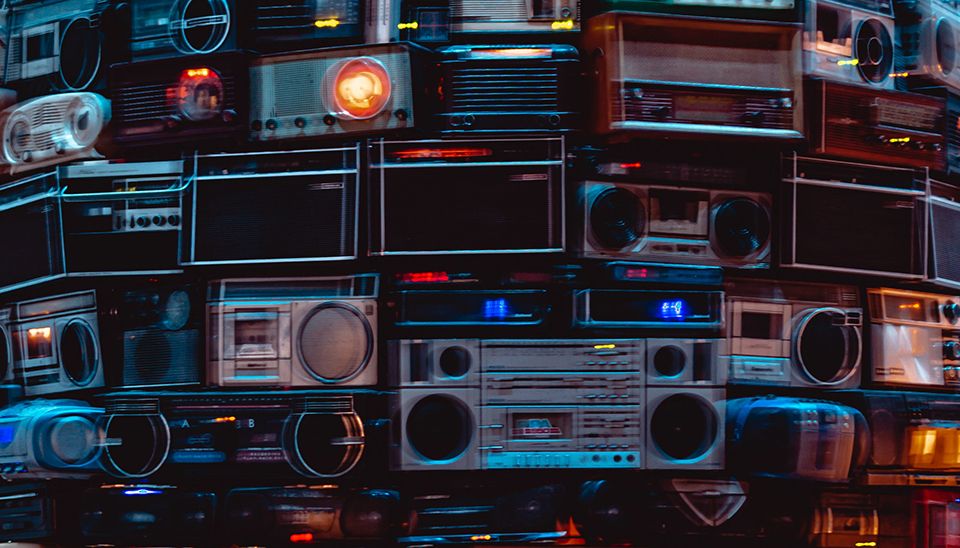 Swedish public service on Musiken Tystnar
The numbers are hard to take in - 3200 cancelled shows and 34.5 million SEK in losses. How much further will it go?
Yesterday Swedish public service (SVT) posted an article about Musiken Tystnar, our shared initiative with Svensk Live, where we're mapping the financial damage Covid-19 has had on the live sector of the music industry in Sweden. At the time of writing, the total losses are 34.5 million SEK but they continue to increase as shows are being cancelled every day, and by people finding their way to write their numbers up.

If you, or someone you know, have been affected make sure to fill out the form as the data will be helpful for the discussions about the small margins that are getting obvious in the industry.
Musiken Tystnar - fill out the form (Sweden only)
SVT Article (In Swedish)
Photo: Alexandre Debiève (Unsplash)