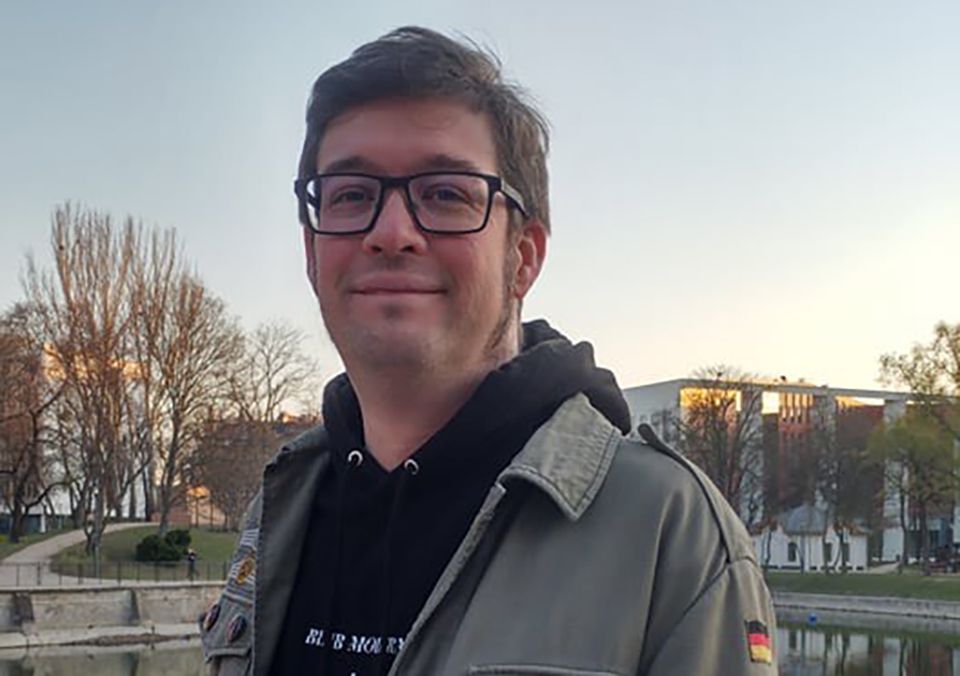 Standing on the verge
Artists, venues, bookers, promoters - the list goes on. All affected by the current situation, although in different ways depending on the country. Let's put the spotlight on Balázs Varga in Budapest, Hungary, running the festival Fekete Zaj.
In a city where street life and bar hangouts belong to the ordinary, you're now ordered to keep distance from one another. In Budapest the bars are closed. Restaurants are not allowed to serve sitting customers, only to prepare take away meals. Like many other countries around the world the Hungarian border is closed. You're allowed to go out shopping, but that's a small consolation considering Balázs Varga is running his own ticket company, TIXA, and one of our favourite outskirt events, the super cool Fekete Zaj Fesztivál.
− We're quite worried at the moment. We know that most events in June and July will be cancelled but there are no words about August yet, Balázs Varga says.
The festival attracts around 1000 people a day, running between August 19 – 22, and like many other events its survival is based on ticket sales. Infront of this year's edition both the PR-work and artist booking were running better than usual, which in one way makes matters even worse for Balázs and his team.
− Right now, it's a big disappointment and we don't know if we'll be allowed to do the festival. We're waiting on information from the government. If we have a realistic chance, we'll try our best to do proceed as normal, he says.
But he worries about more than just his own businesses. The Hungarian culture scene has witnessed a steady centralization during the last couple of years, and the big players loyal to the government have received more support. A problem for independent artists and actors within the business, Balázs fears that the spread of Covid-19 and the current crisis might increase the centralization even more.
− The situation will leave a lot of venues bankrupt, or at least near bankruptcy, and right now we don't have funding's directly for that. There are proposals on different loans and tax benefits, but no direct money. There's also a risk that bigger players will buy out the shares of certain venues or companies, which of course leads to an even more centralized environment. With the new laws that were instituted the government can exert more power without involving parliament, and right now, people can't even go out on the street to protest. It's stressful, he says.
Regarding his own company, they're doing what they can to adapt to the situation.
− We have ten employees and some spare money, but not enough for a longer period. We've been working from home for 3 weeks and are trying to cancel the office contract. The last thing I want is to fire anyone, he says.
But Balázs is also clear on something else – he and his colleagues are not only complaining. He mentions that smaller bookers and actors are collaborating to make things work as good as possible, and that he's doing everything he can to save the company.
This becomes clear considering that Balázs and his colleagues at TIXA just teamed up with a few freelancers to quickly set up a non-profit platform. The aim is to save crisis-affected small businesses, including music-related companies, by offering advance payments options to their regular customers with a delayed product or service delivery. The idea was awarded at last weekend's Hack The Crisis Hackathon and they will launch the platform within the next few weeks.
Fekete Zaj Fesztivál – Official site
Photo: Private