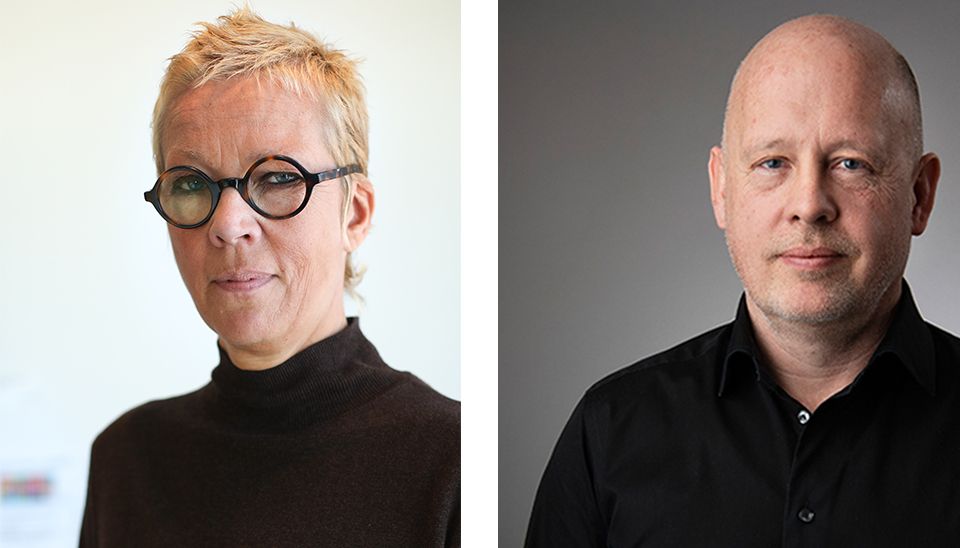 Viva Talks: This is an industry worth securing
Is 500 million really enough to save music? What does a music journalist write about when there are no shows to attend? Join us in a conversation that cover everything from decision making to finding alternative ways of enjoying culture.
In our second episode online we're discussing culture and media from the perspective of Katti Hofflin, Director of Culture of Västra Götalandsregionen and Johan Lindqvist, music journalist at Göteborgs-Posten to share their experiences so far. What effects does the current situation have on culture funding and what adjustments are being made for music journalists? We'll talk status, future and lifelines - to help make some sense of the situation.
Note: this talk is in Swedish, but there will be episodes in English as well.
Usually, Viva Talks got the ambition to create a forum where the local music industry in Gothenburg and around can meet and exchange ideas with the international guests we invite, as a pretty decent music after-work. We've done it for some time, we love it and we had a great program planned out for the spring, but for the time being and for obvious reasons we're now bringing these chats online to keep business as un-usual.
Västra Götalandsregionen - Official Site
Göteborgs-Posten - Official Site
Photo: José Lagunas Vargas