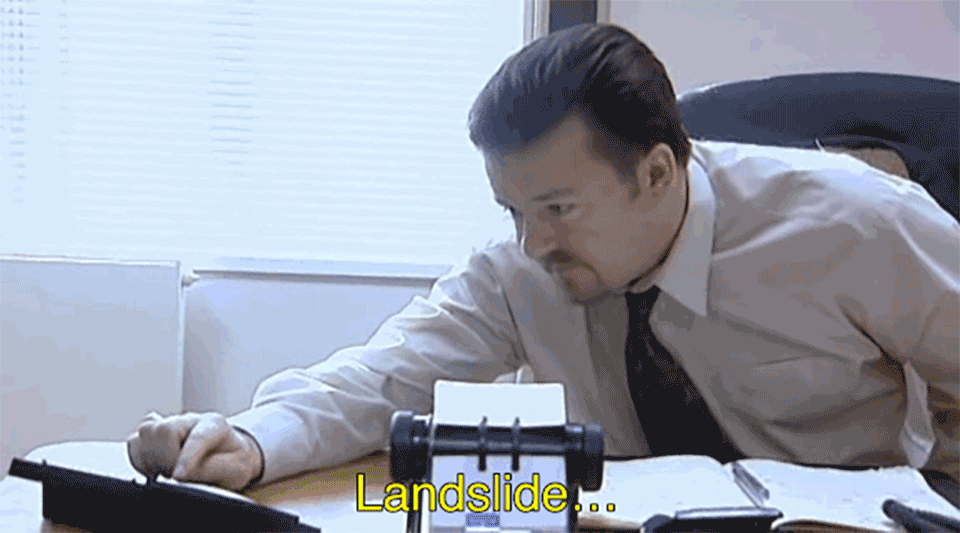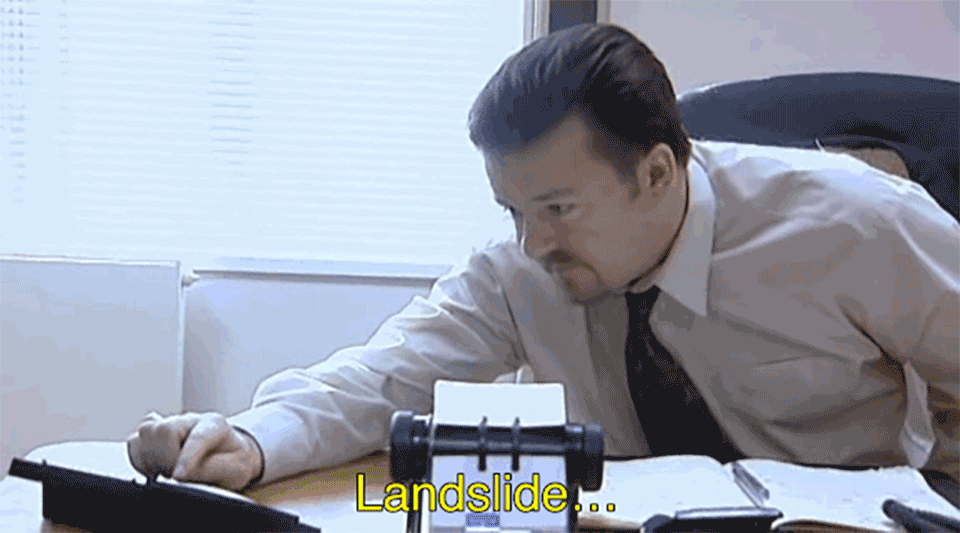 VIDEO
No need to rob a bank to do a music video or a good looking session. We can help you out if we're talking videos, sessions, PR-footage or just random content. We produce, shoot and edit.
PHOTOGRAPHY
We can take your pics, we do all types of sessions and happy to work wherever you wanna shoot. Or, we can connect you with a photographer that fits your project better. 
BIO / PRESS RELEASE
A well-written and interesting bio and/or press release is  important. If you need our help, let us know. We'll run miles to match your style and sound with words, or find someone who can. 
PACKAGES
You might wanna make a package of some, or all, of the above, which is perfectly fine with us. Just get in touch to discuss how we can make you look good without using any botox at all.