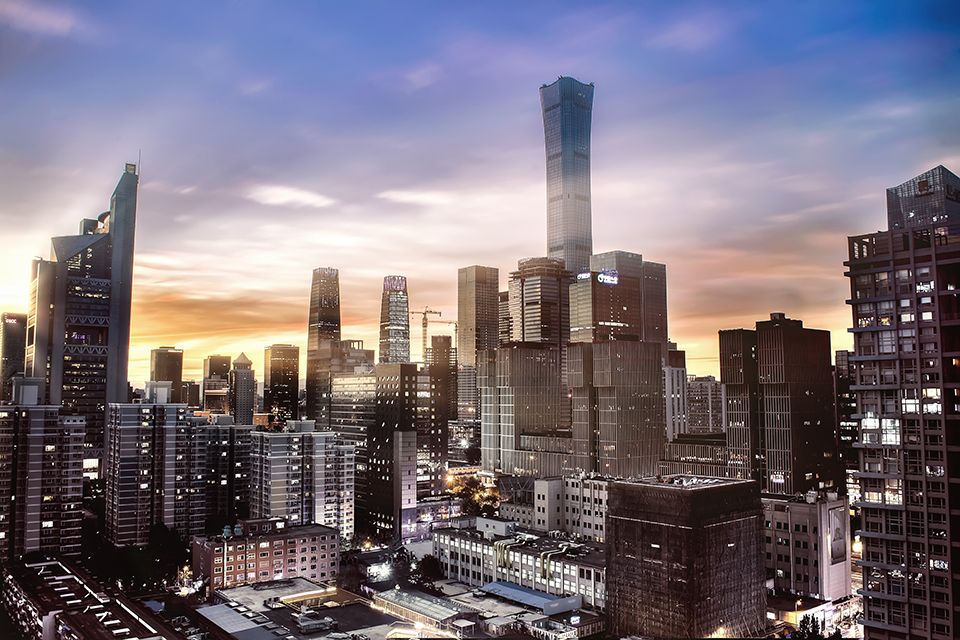 You speak Chinese?
The Chinese music market is the single fastest growing market in the world, holding more than 750 million digital users. Pretty massive numbers. Last summer we did a digital showcase with KÅRP, Bottlecap and Beverly Kills broadcasted in China, and it worked well. Now, six months later, we got invited to to talk about exporting music to foreign markets at the annual China International Music Industr Conference, so we gave it our best.

The digital showcase last summer plus this panel was/is led by the fine folks at MusicDish, a live company operating out of Beijing. Along some experienced people from around the world we're on a panel at the 8th annual China International Music Industry Conference. The event was originally scheduled to he held in Beijing 20-24th of January, but the conference this year will be online and we shared our views on international marketing and export on the theme: "Cross-Border Cooperation and Music Entertainment Marketing". The event will be broadcasted digitally via Chinese platforms and we'll post a link asap about when and where to watch it.

The talk evolves around:

1) How to promote music to an international audience?
2) How can Chinese artists, bands and labels promote their music in our market.
Line-up: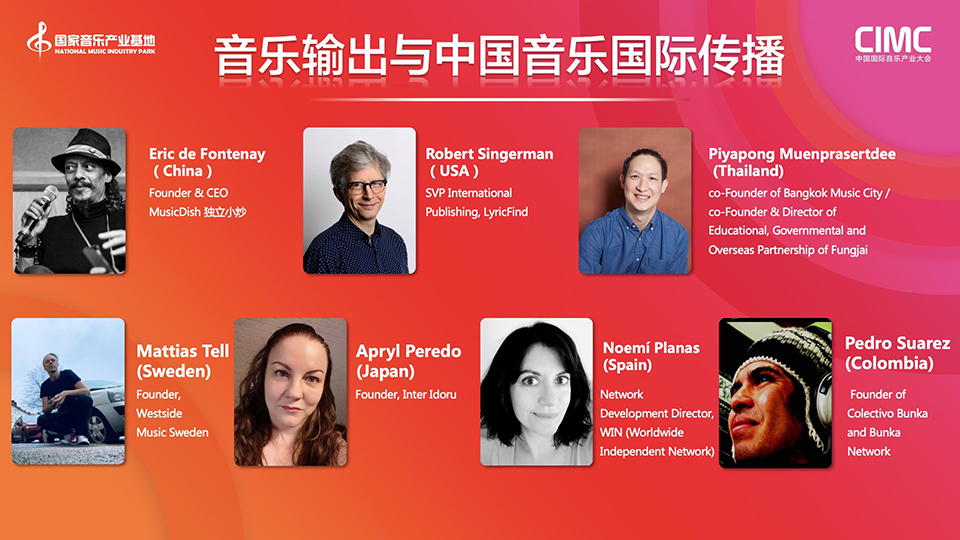 OFFICIAL SITE - MUSICDISH

Photo - Beijing: Zhang Kaiyv, Unsplash