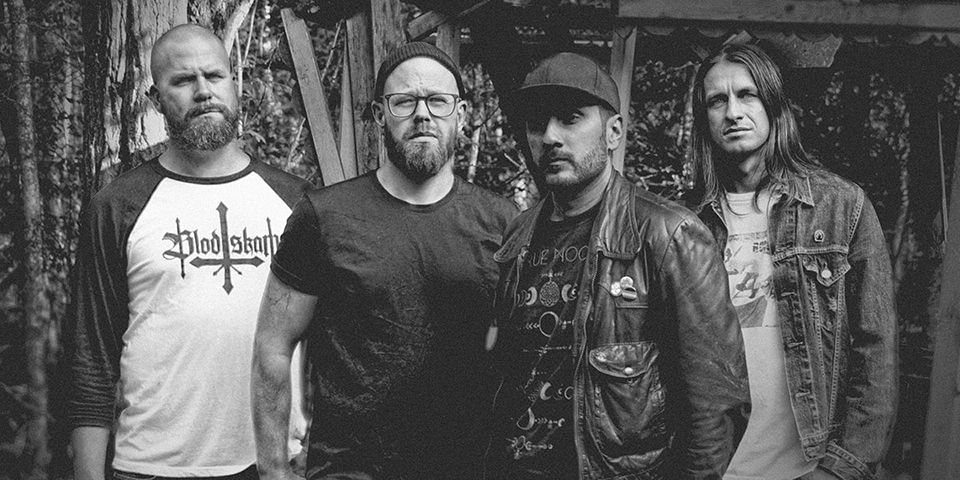 Extra fat at Suicide Records
Our badass partner Suicide Records got two artists nominated for the upcoming gala: Ett Dödens Maskineri for Punk of the Year and Novarupta in Metal of the Year.
– It's super fun and honoring, Roger Andersson from the label.
The Manifest Gala is Sweden's only independent music award, with prizes in 22 different genres for creative works produced the previous year. The Manifest Gala is put together by SOM - Swedish Independent Music Producers and has been held annually since 2003. We had to find out what label man Roger had to say about the commotion.
– It's really nice. I think The Manifest Gala is doing a very good job of show appreciation to us indie labels. The biggest is not always the best!
When asked about what to expect from the label in 2021, he's on point.
– Well, it will be a hard and heavy year.
We're pleased to hear it, and will also cheer for the following 26th of February:
Katthem - Punk of the Year - Welfare Sounds
Electric Hydra - Metal of the Year - Majestic Mountain Records
Hollow Ship - Rock of the Year - PNKSLM Recordings
Kristofer Åström - Singer-songwriter of the Year - Startracks
OFFICIAL SITE - SUICIDE RECORDS
OFFICIAL SITE - MANIFEST

Photo: Suicide Records