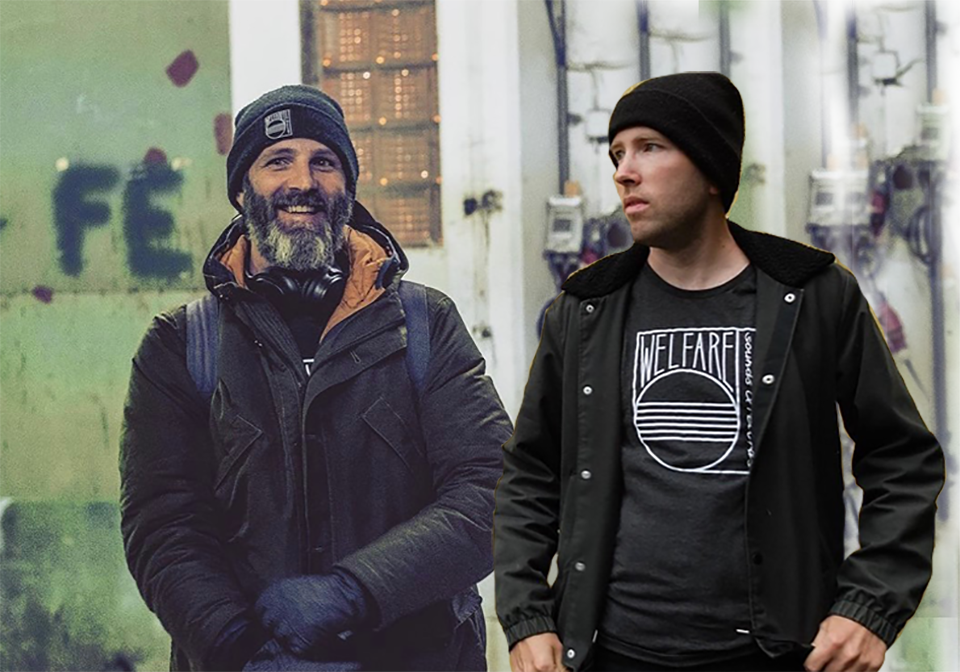 First nomination at Welfare
Welfare Sounds has one of their artists, Katthem and their debut album Vackra Lögnerskor, nominated for "Punk of the year" at The Manifest Gala 2021.
– It feels magical, says Fredrik Andersson at Welfare.
The Manifest Gala is Sweden's only independent music award, with prizes in 22 different genres for creative works produced the previous year. The Manifest Gala is put together by SOM - Swedish Independent Music Producers and has been held annually since 2003. We talked to Fredrik and Isak from the label about being nominated and what they make of it.
– It's great. This is the our first Manifest nomination. It's a little strange that we did not get anyone before. Katthem is a fantastic band. This is our first of hopefully many releases with them. To us it's a given nomination for the band, Fredrik says.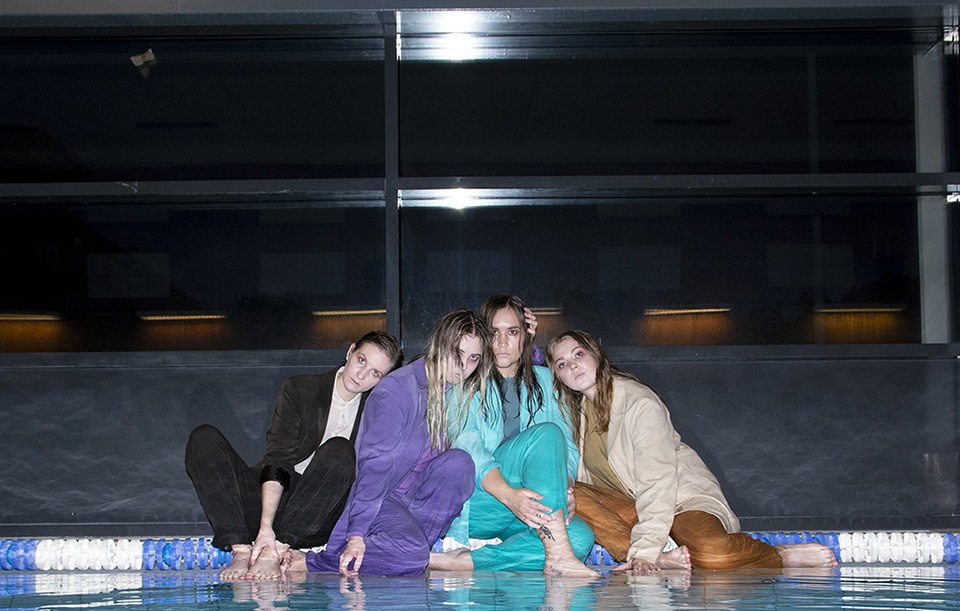 Isak adds that is was a fun ride to get the album "Vackra lögnerskor" released last year.
– It's such an exuberant debut album and we obviously think it's really worthwhile and the whole Welfare family will keep their fingers crossed on the 26th of February. AND! Stay tuned! Maybe there will be a surprise before it's time for the gala itself.
Let's await that surprise and cross our fingers for the following releases on February 26:
Ett Dödens Maskineri - Punk of the Year - Suicide Records
Electric Hydra - Metal of the Year - Majestic Mountain Records
Novarupta - Metal of the Year - Suicide Records
Hollow Ship - Rock of the Year - PNKSLM Recordings
Kristofer Åström - Singer-songwriter of the Year - Startracks
OFFICIAL SITE - WELFARE SOUNDS
OFFICIAL SITE - MANIFEST

Photo: Welfare Sounds & Records