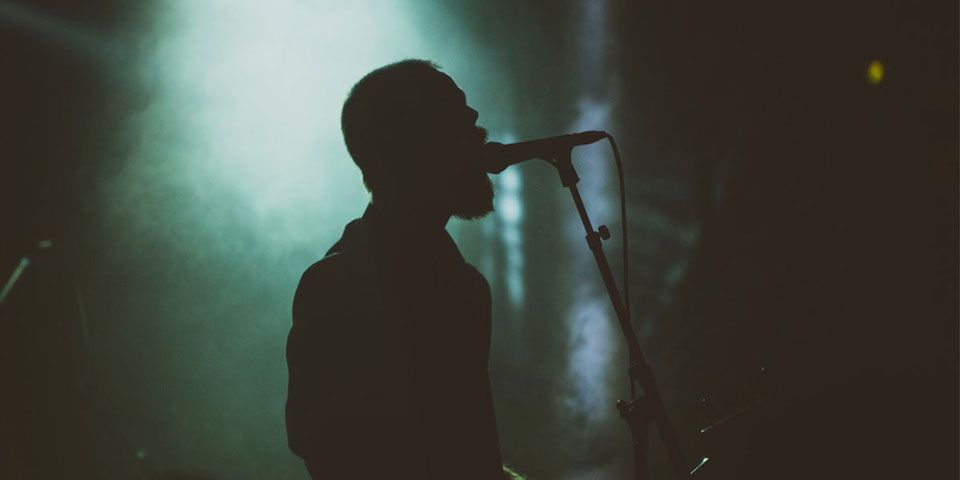 Second year at Manifest
Novarupta released their second album in a series of four on Suicide Records last year. And just like the first album from 2019, it got a nomination for "Metal of the Year" at The Manifest Gala 2021.
– I'm so thankful, says Alex Stjernfeldt, the name behind the act.
The Manifest Gala is Sweden's only independent music award, with prizes in 22 different genres for creative works produced the previous year. The Manifest Gala is put together by SOM - Swedish Independent Music Producers and has been held annually since 2003. We asked Alex what his thoughts are.
– It feels a bit surreal to have "Marine Snow" nominated at Manifestgalan! Second year in a row Novarupta is nominated and I am so thankful!
Just like the first album addressing the four elements, Disillusioned Fire, the second is released by the same label.
– Suicide Records have had my back and believed in Novarupta from day one and the support for both albums have been overwhelming!
The Manifest Gala 2021 happens online February 26th, and we'll be looking closely the following:
Ett Dödens Maskineri - Punk of the Year - Suicide Records
Electric Hydra - Metal of the Year - Majestic Mountain Records
Katthem - Punk of the Year - Welfare Sounds & Records
Hollow Ship - Rock of the Year - PNKSLM Recordings
Kristofer Åström - Singer-songwriter of the Year - Startracks
FB - NOVARUPTA
OFFICIAL SITE - MANIFEST
Photo: Suicide Records
- Alex, Novarupta