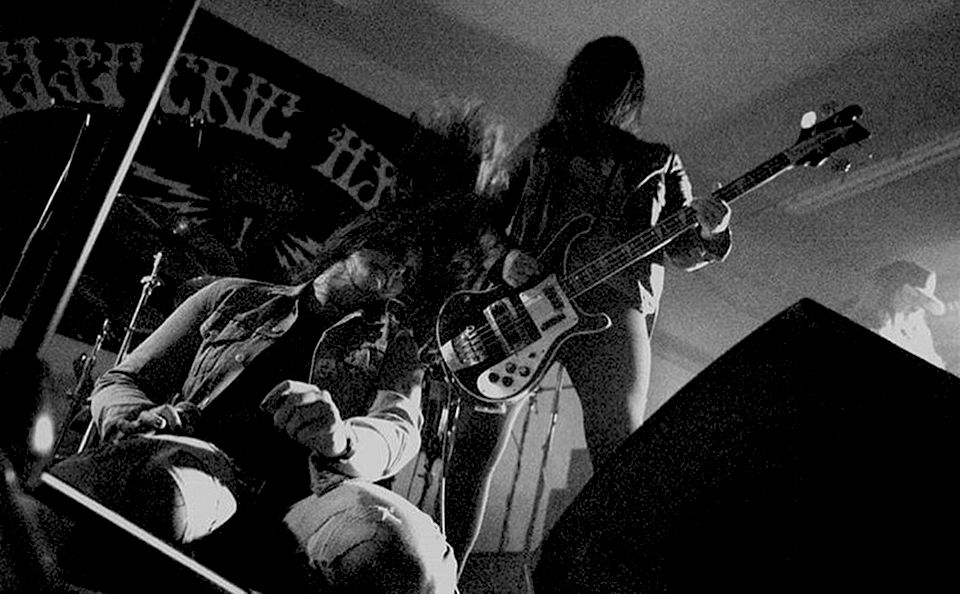 The answer can be electric
It's a bit off to compete in music and maybe even more so in the genre of metal, which is pretty much based on camaraderie. Still, it's a bit of a thrill. Electric Hydra got their debut album nominated for "Metal of the year" at The Manifest Gala 2021 and they are appreciative of it all, giving props to the happening in general.
– It's important that "indie-Sweden" has a strong voice and a dedicated room for it, says Ellinor Andersson from the band.
The Manifest Gala is Sweden's only independent music award, with prizes in 22 different genres for creative works produced the previous year (2020). The event is put together by SOM - the organisation for Swedish Independent Music Producers - and has been held annually since 2003. We talked Ellinor, who besides playing in the band also does heavy communication at our little company.
– It's loads of fun and we totally appreciate the nomination for our debut album, she says.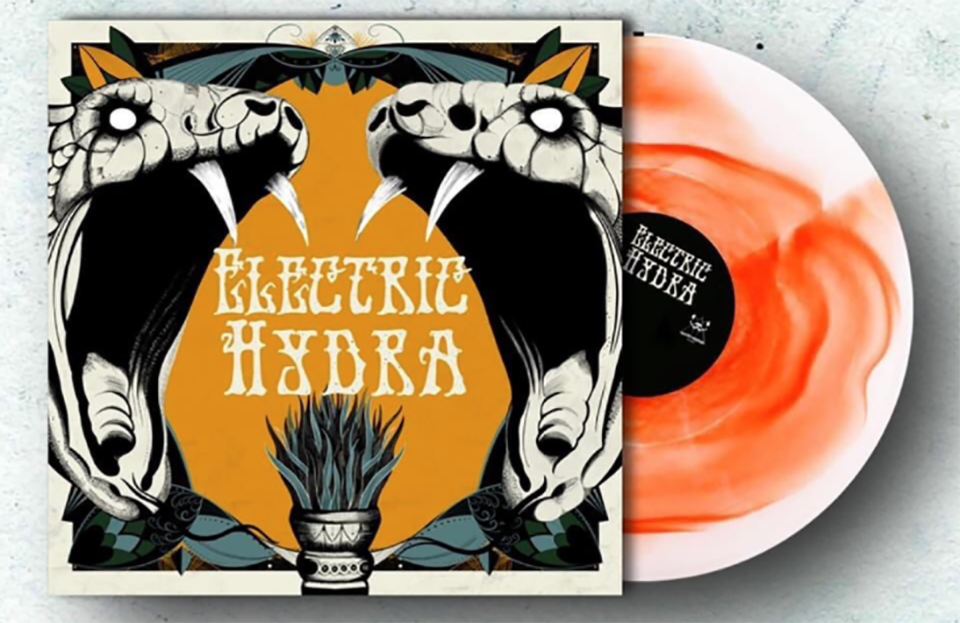 Ellinor elaborates what she thinks about the whole happening, and what clout it got as an indie award show.
– We think The Manifest Gala is playing an increasingly important role. Especially so now when platforms such as Spotify and major labels seem to focus on single hits, streams and "artists" - rather than bands, careers and albums.
On Feb 26th we'll know where the awards end up, crossing our fingers equally for the following:
Ett Dödens Maskineri - Punk of the Year - Suicide Records
Katthem - Punk of the Year - Welfare Sounds & Records
Electric Hydra - Metal of the Year - Majestic Mountain Records
Novarupta - Metal of the Year - Suicide Records
Hollow Ship - Rock of the Year - PNKSLM Recordings
Kristofer Åström - Singer-songwriter of the Year - Startracks
FB - ELECTRIC HYDRA
OFFICIAL SITE - MANIFEST

Photo: Ralph Bretzer