mimi bay goes South by
Our first time in Austin, sort of. When SXSW kicks of its 2021 edition we'll be glued in front of our screens, watching everything and anything presented. It might not be the same thing as going to Texas but we couldn't be more excited, 'cause we got mimi bay with us.
mimi bay (no mistake there, it's supposed to be in lowercase) has been growing her fanbase for some time now, writing and recording songs mainly published on YouTube and Instagram - although you will find her on the likes of Spotify as well. Her easy-to-grasp, soft and beautiful sound works terrific on screen and will surely make its way to the front room in a short while.
South by Southwest is often refered to as the biggest music festival in the world, usually hosting some 1400 bands and artist in the nice Texas heat. The 2021 festival is digital and you can find information on "how to get there", what it's all about, etc. through the link below. The festival is live between 16th and 20th of March.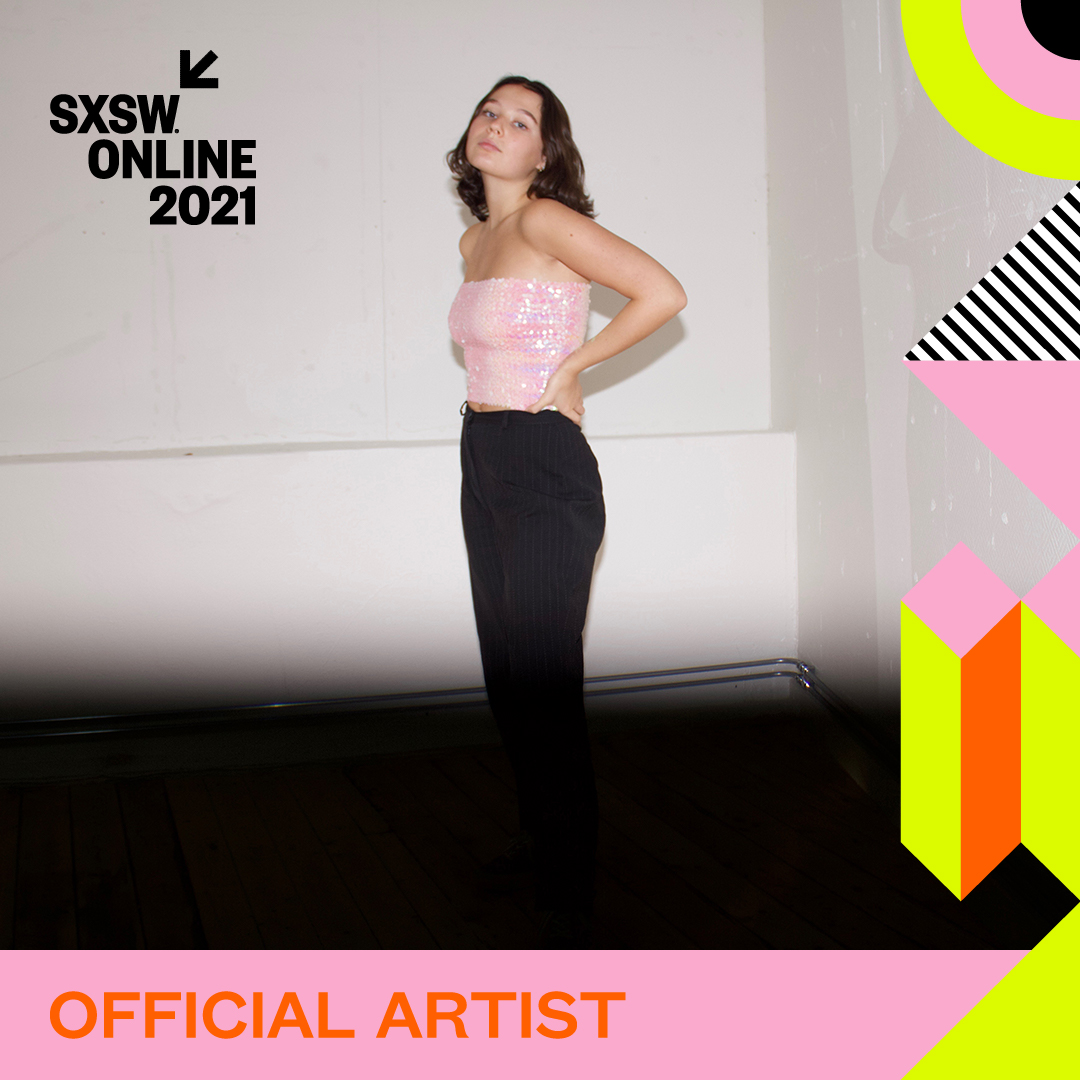 YOUTUBE - mimi bay
OFFICIAL SITE - SXSW
Picture: Nikos Plegas