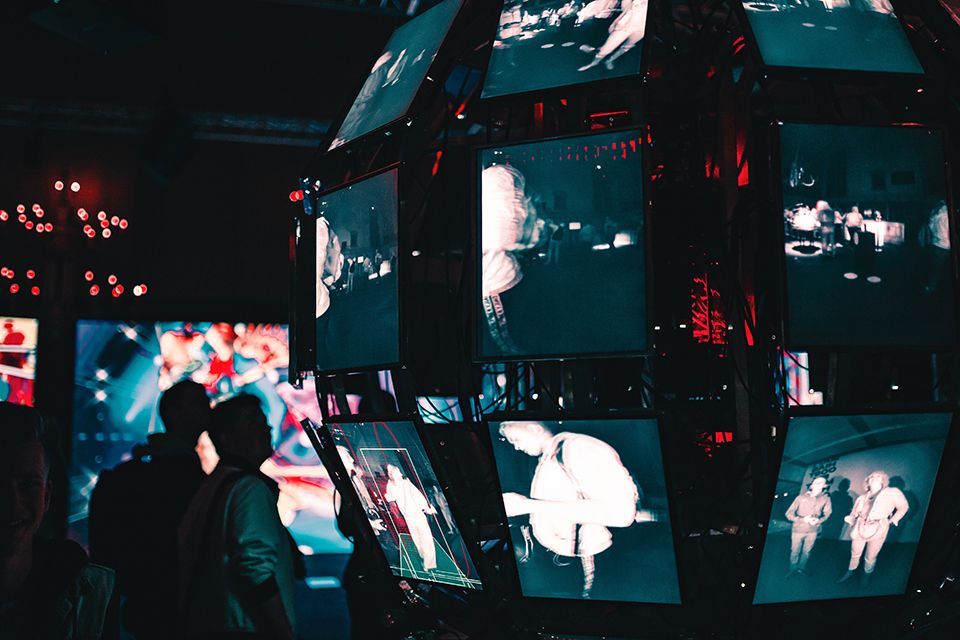 SCREEN X SCREEN
SCREEN X SCREEN is a new online conference launching happening live online 16th - 20th of February. The conversations are emphasizing on live-streaming, gaming, AI, virtual reality and tech in the music industry.
As artists such as Marshmello and Travis Scott performing concerts in video games such as Fortnite and Roblox and Billie Eilish doing incredible livestreams, stunning the world - what's next for the music industry? How do other businesses and artists access this technology and generate income and monetization? SCREEN X SCREEN is going to be a deeper conversation about embracing the digital world.
We got invited to be part of the panel "Be present, everywhere" that will go like this:
This session (NOT A TYPICAL PANEL!), will focus on international collaboration of the music community, exemplified by the co-sponsors, speakers and Screen X Screen. It will offer introductions and connections for all participants in a fast paced, informative, networking bonanza. We come together to celebrate the individuals and organizations, including all Indie Week delegates, who continue to network, learn, move forward, solve problems, work together, beyond any perceived differences, always for mutual benefit. It will be fun!
Darryl Hurs, founder of Indie Week:
– After the success of moving Indie Week online, it just made sense to launch a new event that focuses on the future and new business models. We have to look at the new opportunities that are being presented, and I believe that this is an amazing time for businesses and artists to grow at an explosive rate with an engaged global online audience. Live streaming, gaming, VR, and AI, are going to play an integral role.
Indie Week has existed for 18 years and successfully produced a 5-day conference with resounding positive feedback.
OFFICIAL SITE
FACEBOOK - PAGE

Photo: Maxim Hopman on Unsplash