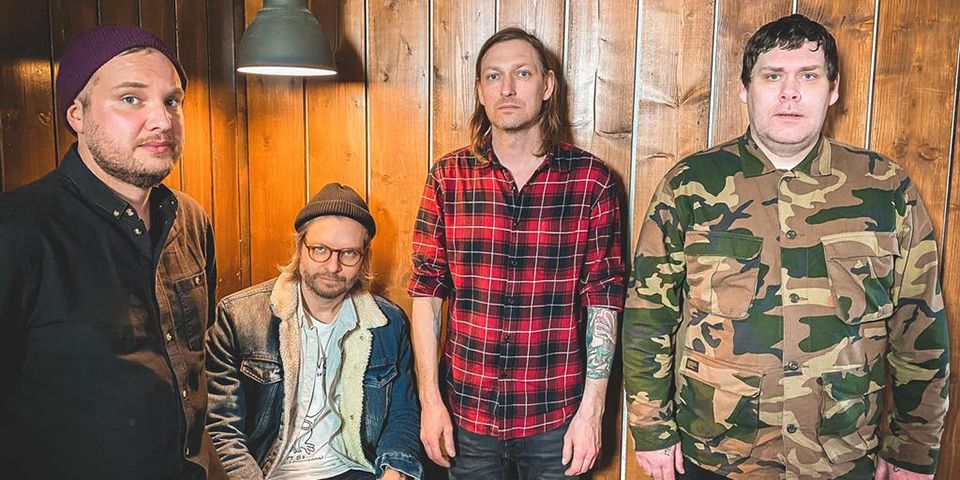 THE GAFFA AWARDS
It's time for this years Gaffa awards! Gaffa is one of the largest music magazines in Sweden, based in Gothenburg. It's a free magazine that's been up and running for over a decade. The first edition of Gaffa Awards took place in 2011 and now it's time for the readers to vote once again. A lot of acts from west of Sweden are nominated: Lisa Wanloo, Beverly Kills, Hollow Ship, Terra, Blessings among others.
For the last ten years Gaffas readers have voted and celebrated artists through the Gaffa awards. This is a chance for the readers to decide who will win in each category, no jury involved. Among the nominations for best live act we find Welfare Sounds drive-in concert that took place at Frihamnen, Gothenburg in april last year. Division of Laura Lee played at the drive-in concert along with Beverly Kills and Terra. Division of Laura Lee is nominated in the category pop/rock at the Gaffa awards and we asked their guitarist Viktor Lager about the nomination.
– I guess it's fun to be nominated. It's difficult to compete in music, but ok, may the best pop/rock act win!
We cross our fingers for all of the nominated bands from the west of Sweden at the Gaffa awards 2021.
Cast your vote before Feb 24th:
https://gaffa.se/priset

Photo: Erik Toresson Hellqvist