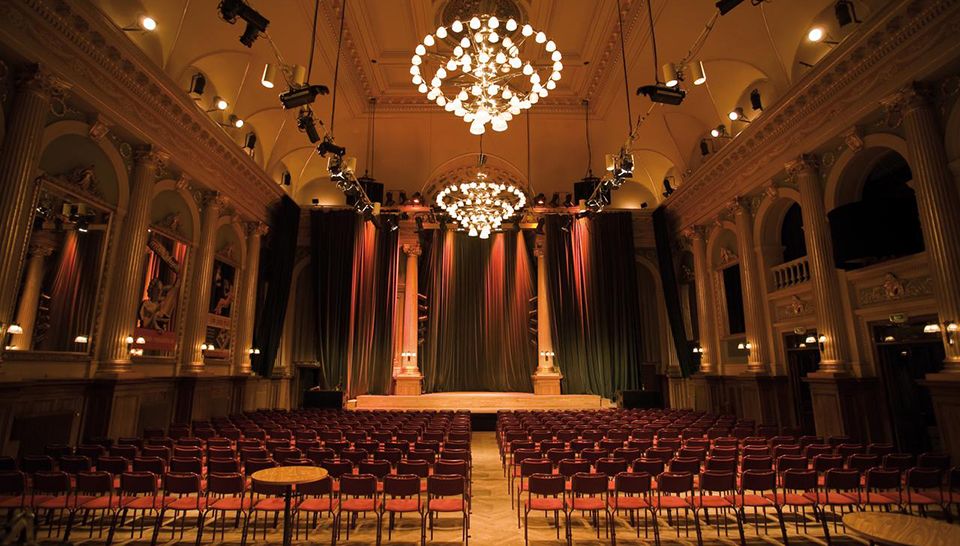 WINNERS DOUBLE THE FUN
The indie award show, Manifestgalan, happened this last Friday - and some nice prizes came this way. Two of our label partners, Suicide Records and Welfare Sounds & Records, got albums released in 2020 that more people should listen to.
Novarupta won Metal of the Year with their album Marine Snow while Katthem won Punk of the Year with Vackra Lögnerskor. We wanted some spontaneous comments, and we got it.
– I still have a hard time grasping that "Marine Snow" won Metal of the Year at Manifestgalan. All four nominated acts were winners in my book so this is a truly amazing feeling! But no rest for the wicked, it's time to head back into the studio to finish up the next installment, says Alex Stjernfeldt, from Novarupta, and Roger Andersson from the label continues;
– Sometimes it happens, and I'm really proud of that album. In this case it feels a little extra good considering the high quality in the category.
Katthem won the Punk-category, and finally they don't have to think more about what music they really do play.
– It's nice to be labeled as punk once and for all, but mostly we're proud and happy that people seem to like the record! As for the future we are already talking about new themes and songs and will probably start working on new music asap, the band says. From the label, Ísak Ásgeirsson, seem enthused as well;
– What a blast! This is the very first Manifest award that goes to a Welfare production, so it's no surprise that we're all brimming with pride. Personally I've been a fan of the band ever since their first EP in 2015, so obviously I think they definitely deserved the win!

We could not be more pleased, and we're enjoying the breeze.
FB - Novarupta
FB - Suicide Records
FB - Katthem
FB - Welfare Sounds