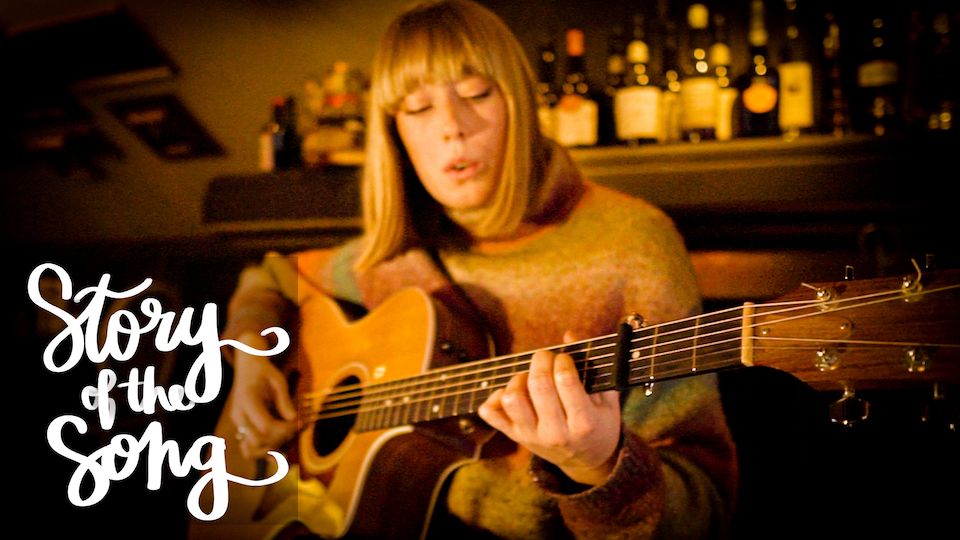 Story of the Song: Saga Back
We're back with another episode of Story of the Song and we got Saga Back performing her brand new single Samuel.
Hotel Pigalle and its unique boutique feeling is located in the center of Gothenburg. A few floors up in the old building you'll find a well-designed restaurant, with both a fireplace and some real antiques. It's also the place where Saga Back is performing her new song.
– I wrote Samuel as a meeting between two persons, but it's really about how some people are very hard on themselves and expose themselves to things they know they shouldn't, she says.
And don't write it off as a love song too quick.
– My starting point was the feeling of needing someone to help another through different stages in life, and how some are in more need of that help than others. In this case, Samuel personifies the feeling and the support, she says.
Don't forget to read the full interview with Saga Back over at HYMN, you'll find here.
Video
FB - Saga Back
Official Site - HYMN
Official Site - Hotel Pigalle