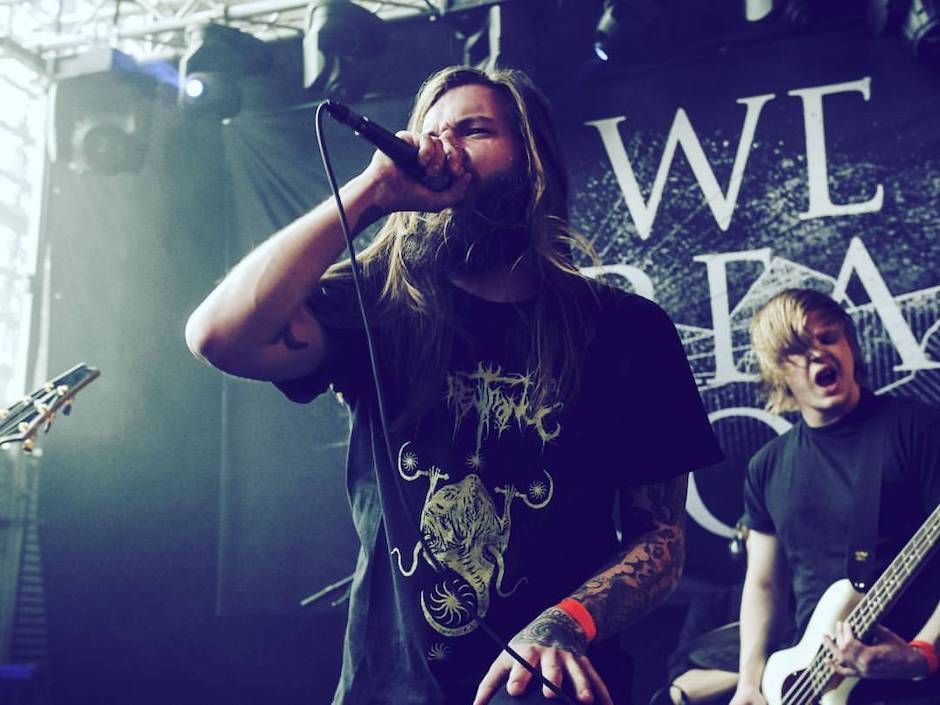 We Dream Alone to Poland, Czech and Slovakia!
We Dream Alone has been active around us for some time now, and we know them as an ambitious band who wanna go places. Therefore it's no surprise they're on their way to do some shows over this week, hitting five cities and three countries, so we asked a bit about it.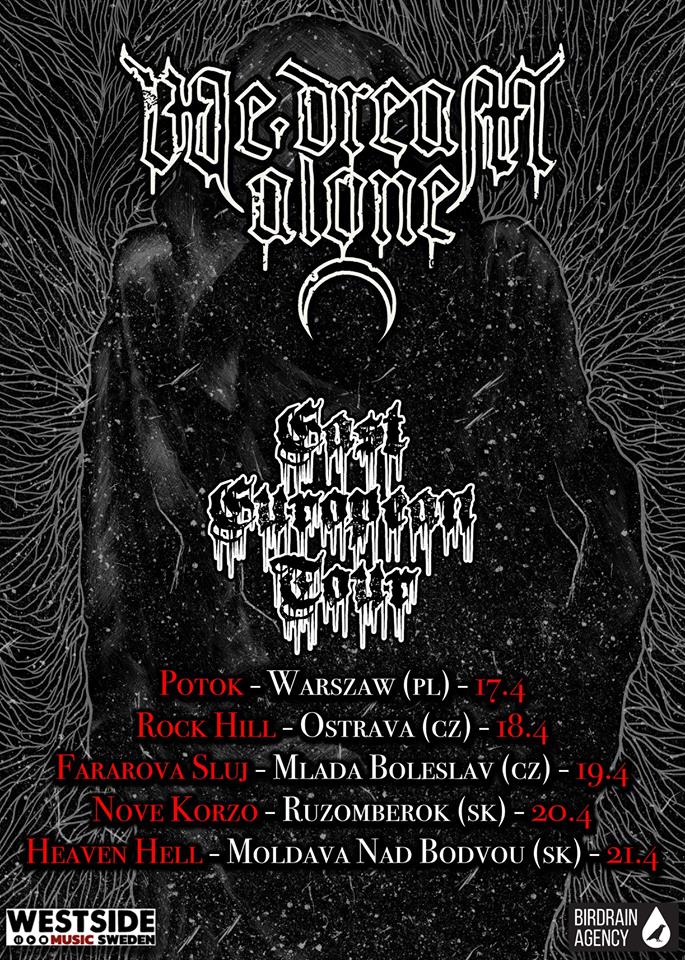 The trip starts off in Poland, then moves to Czech and finally to Slovakia, and the band seem up for it.
– Yes, we're really excited! This is uncharted territory for us but we've wanted to visit those countries for a long time and we have only heard good things about the underground music scene and fans in eastern Europe!
Where else in the world have you been?
– We got the privilege to do a western European mini-tour a year ago, also with the help from Westside Music Sweden and visited Spain and Portugal and had a great time! Apart from that we have also visited our neighbours in Norway and Denmark over the years.
You performed at the last Metaltown that took place in Gothenburg (Indoors) in 2016. Do you think the metal scene of Sweden has changed since then?
– Metaltown Indoors was a fantastic show and it was so cool getting to become a part of the Metaltown history. The metal scene is constantly changing, but you tend to notice the changes some years later, looking back at it. We know our style of songwriting has changed, as have other's and it would be boring otherwise. Whether we have had an impact on how at least the local scene has changed is for others to decide, but we like to think that we bring something new to the table, at least we try to.
Last year you released your third album, ÆTHER. Where are you on new material at the moment?
– Our main focus has been getting ÆTHER out to as many parts of the world we can think of, and there are always new riffs in the making but no releases planned right now. We did a music video for the ÆTHER single "Happiness" this winter – check it out if you haven't!
What is the best thing about being on tour?
– The best part for us is that we get to shut off all the regular stuff in our lives and just go live inside a bubble, and do what we love for some days straight. We always have fun together, so combined with seeing new places and meeting new people and fans, it's truly a bubble we like to stay in every now and then.
Facebook: We Dream Alone
Video: Happiness
Words: Sicalita Swinefur
Photo: Anton Midtöy