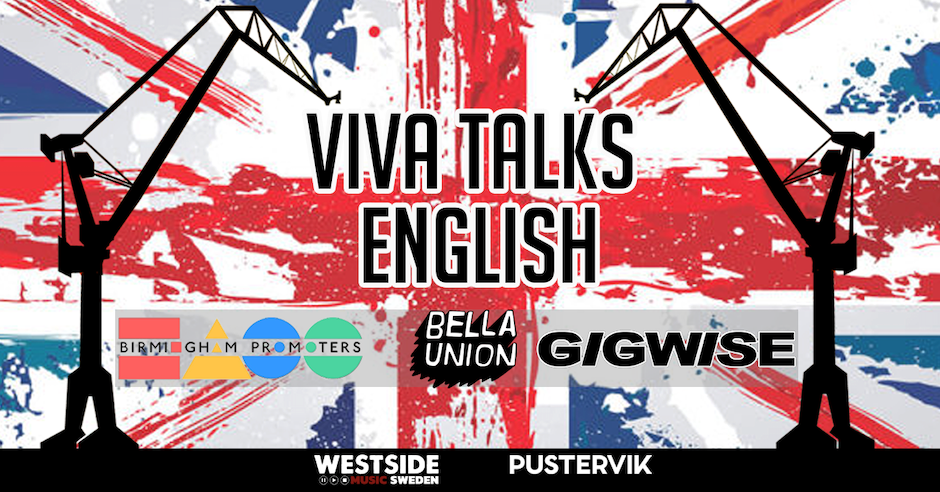 Viva Talks English!
Viva Talks is a new series of talks, in the shape of a normal after-work. For the first session we're inviting three British people to sit down in the restaurant at Pustervik for a conversation about music. It's time for Viva Talks English!
Since it's nice to meet up and talk about our favorite subject, we're doing these events from now and up until December and our festival Viva Sounds. Viva Talks is free of charge and we hope to see musicians, promoters, companies and just anybody interested in music for these laid-back meetings – this is for all of us who wants to talk music at our own after-work.
Our guests for April are these cool cats, bringing expertise from a range of angles to the table;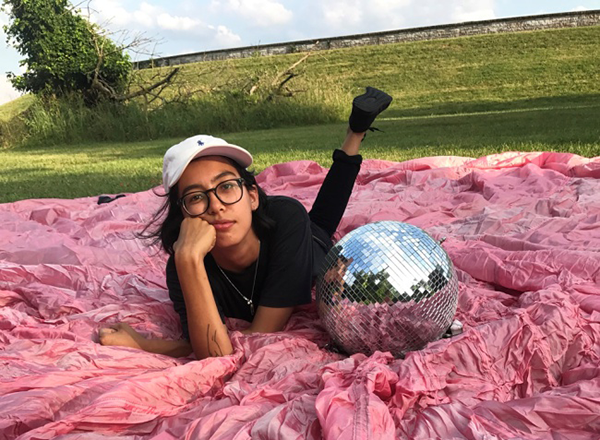 Anika Mottershaw is the A&R and Project Manager at Bella Union where she has worked for the past eight years. Anika started at Bella Union after moving to London, dropping out from university and meeting label founder Simon Raymonde at the gigs she was going to. Not long after this, Anika became Label Assistant, signing her first artist in 2012. She now works as A&R and is the project manager for about half of the roster, working closely with the Bella Union artists. Outside of the label Anika is a huge fan of literature and film, and loves to get involved in creative endeavours as often as possible.
https://bellaunion.com
https://www.facebook.com/bellaunionrecs/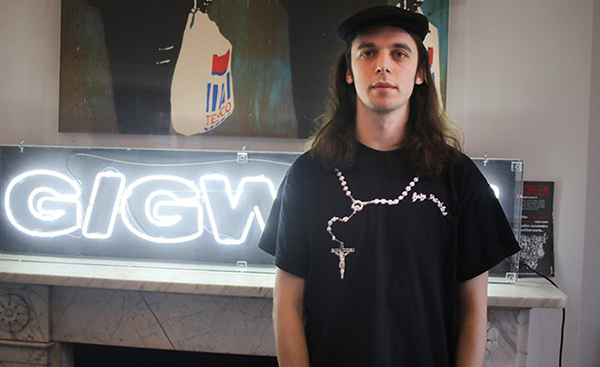 Cai Trefor works as editor at Gigwise. With over 80 writers and 20 photographers on call worldwide, Gigwise covers all major and underground music events as they happen. Working closely with artists, record labels, PR and promoters, Gigwise doesn't just report on the music scene, but plays an active role. Since its launch in June 2002, Gigwise has consistently been at the cutting edge of music, often breaking exclusive stories on music's biggest acts. The fresh, uncompromising approach and ability to identify breaking acts has won it a loyal and ever expanding core of users. Cai previously worked as deputy editor and as live sessions editor and he's also contributed to Drowned IN Sound, The Line Of Best Fit and Clash Magazine in the past.
https://www.gigwise.com/
https://www.facebook.com/Gigwise/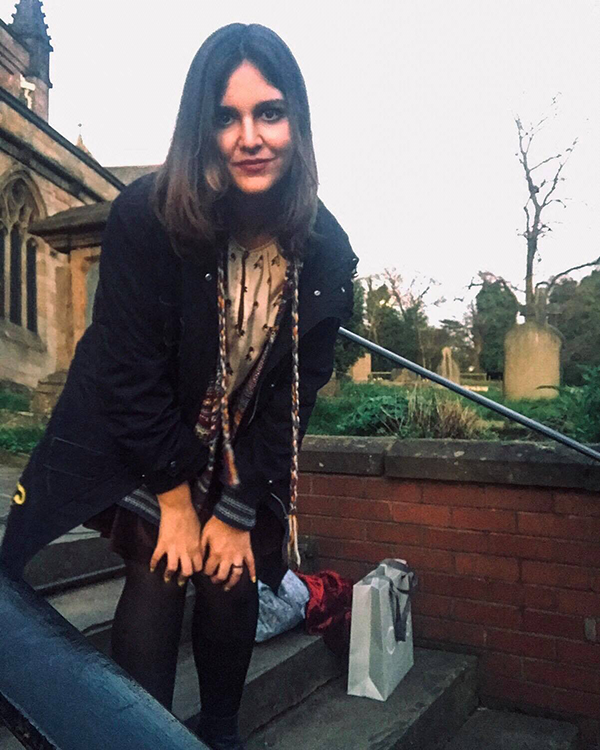 Cristina Greco is the social media marketing manager for Birmingham Promoters, an independent business specialised in music promotion and events organisation, tirelessly operating in the UK and Midlands Indie music scene since 2008 (and now with a predominantly female team, a positive rarity in the industry!). With a background in communication and PR for Italian music festivals and events, and after moving to UK to carry her PhD studies on data analytics, Cristina is now using her digital skills to play an active role in her new city's music scene, having joined the company as Head of Marketing last year.
https://birminghampromoters.com/
https://www.facebook.com/bhampromoters/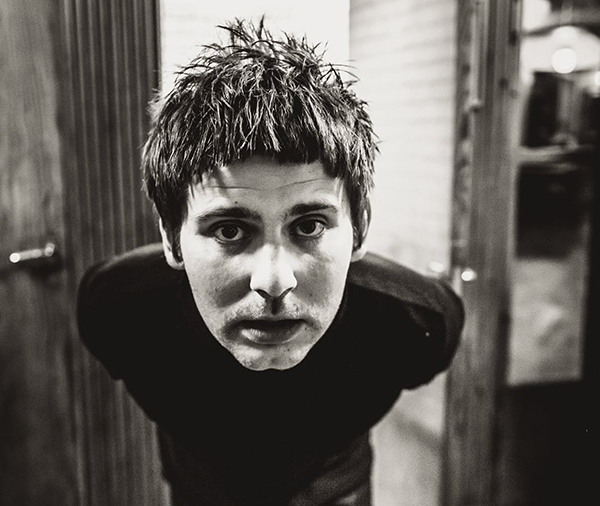 Jesper Jansson is a member of the indie rock band The Bongo Club, where he handles guitar and vocals. With one album released The Bongo Club have toured all over Europe and also been to the UK several times. Jesper will add the perspective of the musician who have played both festivals and club nights in the UK, and with the experience of both successful shows and, also, a number of not so successful shows.
http://www.thebongoclub.se/
https://www.facebook.com/TheBongoClub/

Christian Naumanen is a freelance journalist and music writer from Borås. With his roots in the local music scene, he covers everything from emerging acts to big international festivals like SXSW. He is a culture columnist and critic for Borås Tidning and was the editor of Maktens Musik, a status report of pop music in Swedish cultural policies 2017. When not writing, Christian plays the guitar (with The Stomping Academy & Linda of The Valley), manages his tiny label Ringstone Records and dreams about buying a house with a barn, where he can build his own studio.
http://christiannaumanen.se
https://ringstonerecords.wixsite.com/ringstonerecords