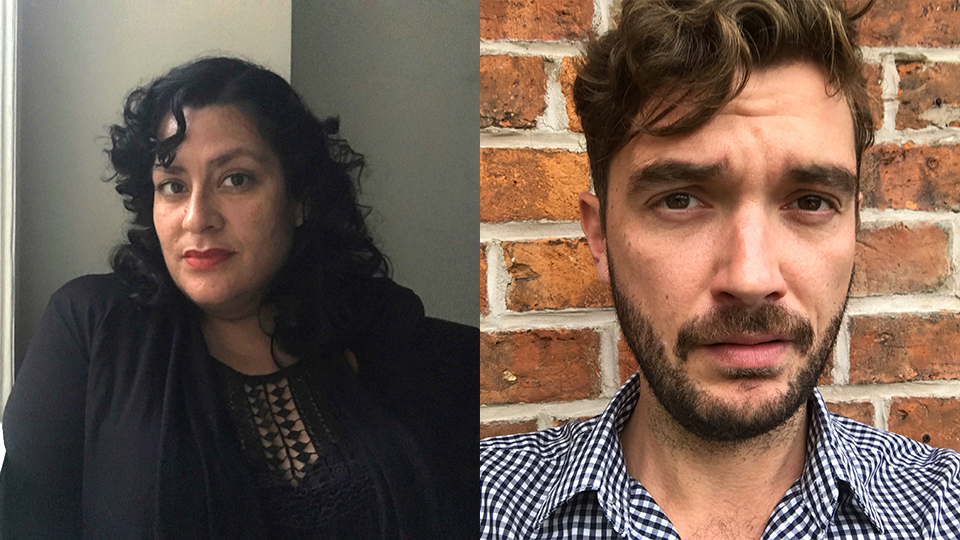 – We can't go backwards
Want to enjoy a festival during your summer holiday? Sorry, you can't. In this episode of Viva Talks we hear about two different festivals that were either forced to cancel - or to try something new. Welcome to the digital realm.
Summer, or as many of us calls it; festival season. However, this year is very different, which all know by now. There are no festivals happening, basically no concerts whatsoever. Unless you enjoy being infront of your computer and the latest live stream. Something the pandemic just can't touch; no Sir! You can't have this one, this one is mine!
Melissa Perales was raised in Chicago but lives in Berlin, working with music on several fronts. One of them being as a co-founder of Torstraßen Festival, which takes place every summer in different venues in the Berlin-Mitte district. This year had an unusual approach and presented itself in a new format.
– We could either cancel the event or try to do something which would enable the artists and everyone working with the festival to get paid. We chose to do the latter and streamed from two venues in the city, Melissa says.
Our other guest, Neal Thompson, has had similar issues to address. Being on of the co-founders of international showcase festival Focus Wales, he and the team were ready to produce the festival in early May. However, Covid-19 wanted otherwise and they postponed it to October. Shortly after they moved the whole thing again, to October 2021. But not before having a digital plan in motion.
– Our event is very much about nurturing an industry, and to support the grassroots artists. We didn't want to stop doing that, and you got to use the medium that's available. So basically we want to make sure that we're still networking artists with the right industry people online, Neal says.
Both festival turned ten this year and were hoping to celebrate this in the best way possible. Instead they landed in something called "to do the best with what you got". This episode of Viva Talks takes you through Melissa's and Neal's processes in developing a digital solution for their respective festivals, the pros and cons of the new format and the future for digital events.
Let's talk.
Watch the full episode here:
Torstraßen Festival - Official