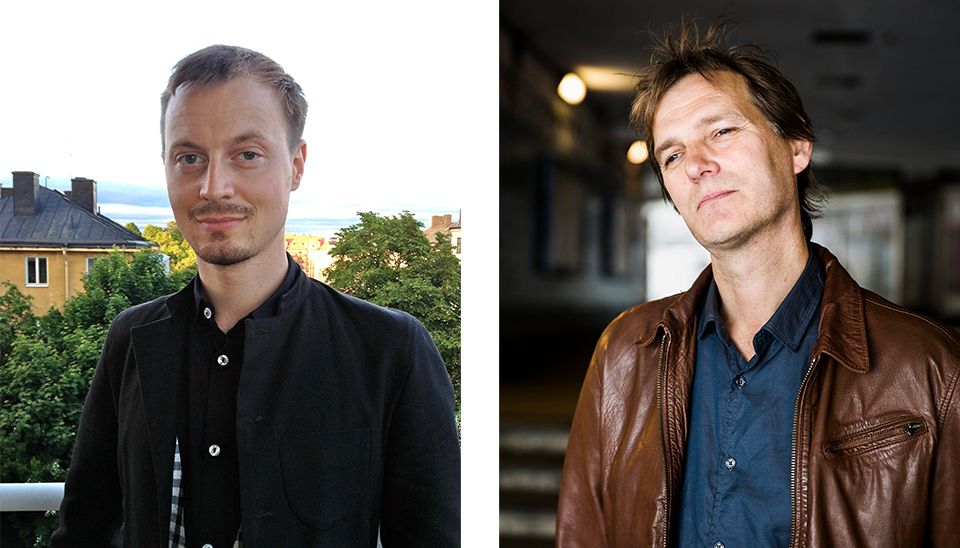 Viva Talks: The money has to find the right pockets
Who can apply for the government stimulus package? What is the plan for the shows being cancelled this summer and what will happen if organizers have to postpone shows for a second time? Join the conversation to find out.
Our fourth episode online is a talk about the government stimulus package for creative and cultural industries, focusing on the music. Ulf Dernevik, Regeringskansliet and Joppe Pihlgren, Svensk Live talk us through the story behind it, how to apply for it and more...
Note: this talk is in Swedish, but there will be episodes in English as well.
Usually, Viva Talks got the ambition to create a forum where the local music industry in Gothenburg and around can meet and exchange ideas with the international guests we invite, as a pretty decent music after-work. We've done it for some time, we love it and we had a great program planned out for the spring, but for the time being and for obvious reasons we're now bringing these chats online to keep business as un-usual.
The Government - Official Site
Svensk Live - Official Site
Apply Here