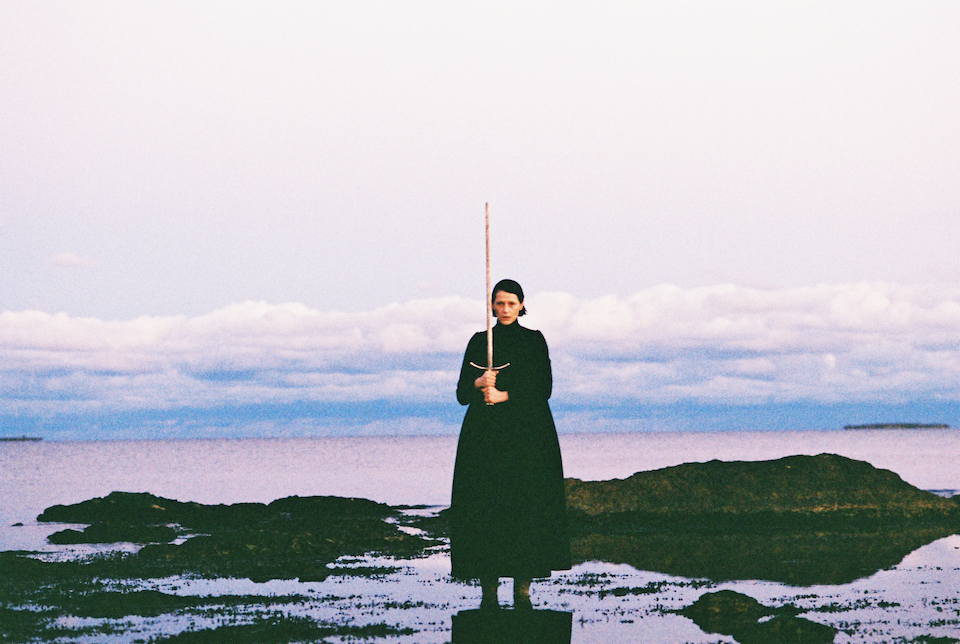 VIVA SOUNDS IS BACK!
Viva Sounds is back. 2020 is yesterdays news as we are doing this again! Even with a shorter starting distance than usual, we are pulling together the best event ever. This is our time, our thing and where we present an amazing club festival built on bands and artists from our own music community and inviting what we think are the most exciting acts nationally and internationally. We call that Viva Sounds. It's a happening and you are very much welcome to be part of it.
You know the format, we book some 30 bands/artists and put them up in the venues between Järntorget and Stigbergstorget in Gothenburg. 7 venues and 8 stages and we make it the best weekend of the year for the music people. Especially those who like to discover new and exciting acts, but we also program some well established and great names. Our nerves fuels on that clash and the walk around town seeing bands all over.

The first four to hit the spot are:
El Perro Del Mar - no, not much to say. She's the best. And constantly getting better.
Kristofer Åström - songwriter no1. Best album to date last year.
Lisa Wanloo - a dear favorite who also will release her debut album at our event.
Sunhill - when you thought you did not need any slacker-garage-indie-punk, you were proven wrong.
Friday 3rd and Saturday 4th of December. X marks the spot.
---
Photo: Gustaf Nilsson & Nicole Walker