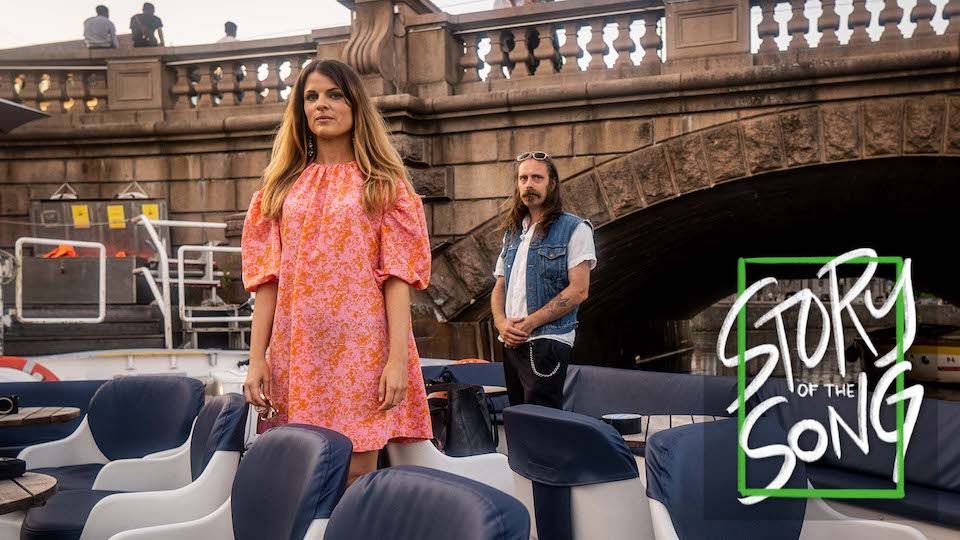 rivers of gothenburg
With an acoustic guitar, a boat and the rivers of Gothenburg, Tilde performs a stripped down version of her latest single Say That Our Love. A somewhat melancholic love song that leaves no one untouched.
Do you remember what summer feels like? In Sweden we hardly do, the autumn is here which means rain, from the side. So why not just back up a little bit? To 2021 sunniest and warmest days in Sweden - perfect. Paddan sightseeing (that's the boat) usually floats the rivers packed with people during summer time, but not this time. The nice people over at Stromma Gothenburg lended us one of their flagships, and off we went.
Don't miss the full on interview with the band over att HYMN.se. And please, watch this: