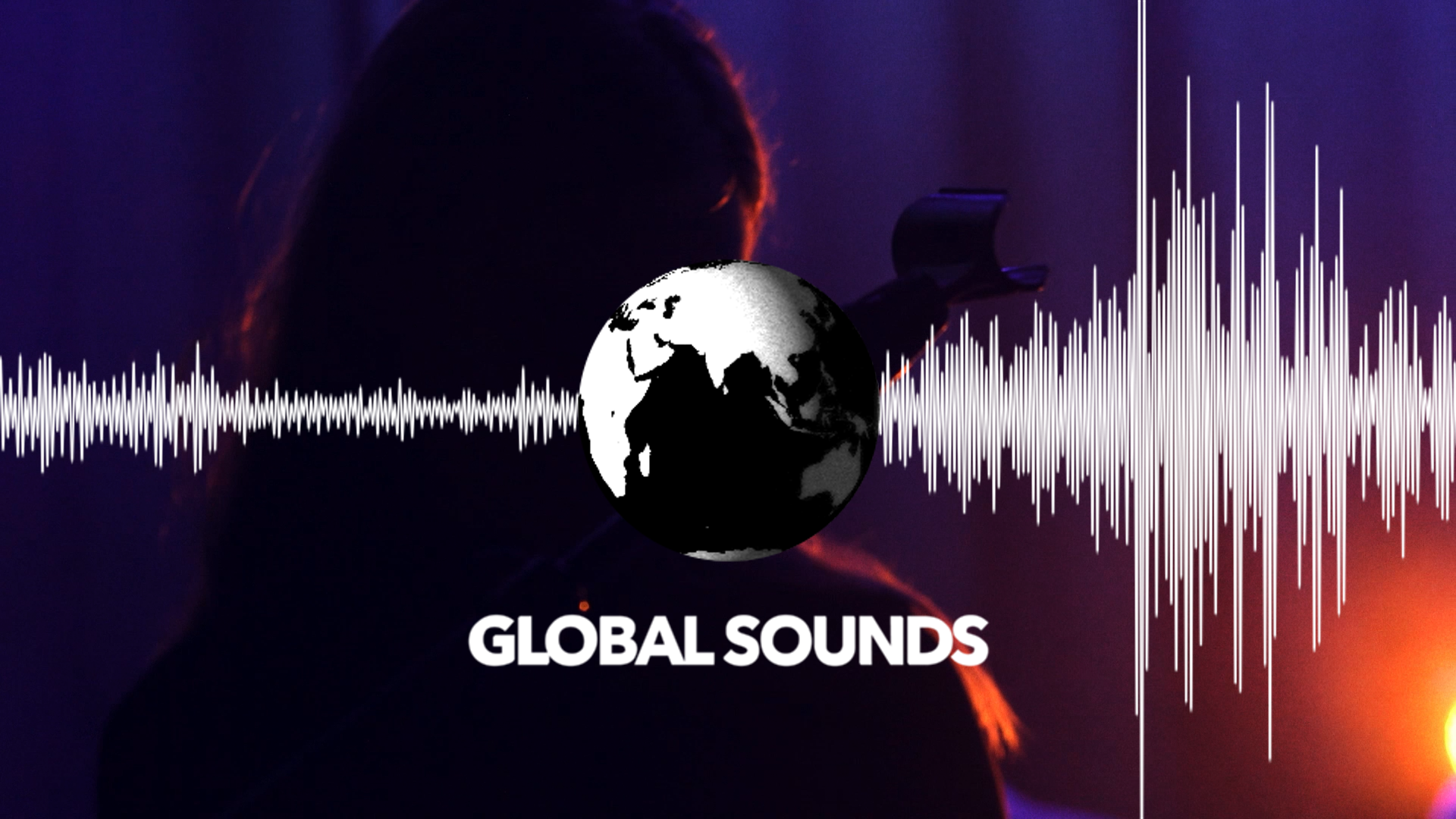 Global Sounds is here
Independent music communities are a wide spread phenomenon. From basements in Gothenburg to narrow alleys in Melbourne to well-known streets in New York. You'll find them everywhere around the globe, all you have to do is look. Or you can watch Global Sounds.
GLOBAL SOUNDS is a new online music show presented by John Kennedy from Radio X in the UK. The show travels the world to meet artists and industry players via live performances and interviews. Every episode will provide an insider's guide to each city known for great music, including: Mexico City, New York City, Seville, London, Gothenburg, Beijing, Seoul and Melbourne.
The first three episodes will be available for streaming the following dates:
November 3 - New York City
We get the best of the best together with The New Colossus Festival on Lower East Side on Manhattan. To top it all off A Place To Bury Strangers performs an exclusive live set turned up high.
November 17 - Gothenburg
Westside Music Sweden give their view on the indie scene of western Sweden along with a supreme live performance by Beverly Kills.
December 1 - Seville
Your best way to find new music in Spain is to visit the Monkey Week Festival. The warm streets of Seville will welcome you and in this episode you get a very special greeting from electro-flamenco artist RomeroMártin.
Watch the trailer here:

Guilty parties:
The New Colossus Festival
Revista Marvin
This Feeling
Monkey Week
Flipped Coin Music
MusicDish China
Cherry Bar
Westside Music Sweden