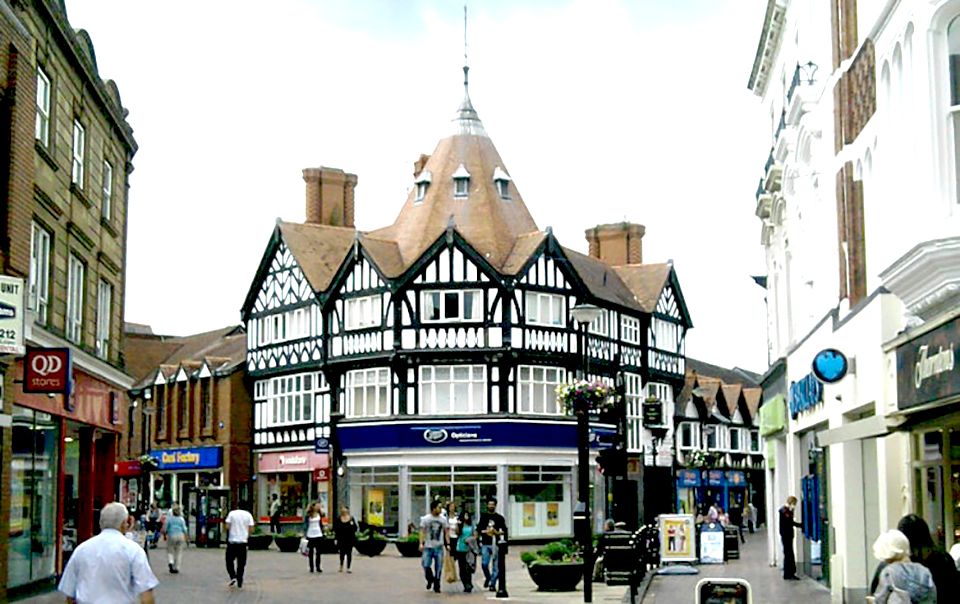 LET'S CROSS THE WATERS
Focus Wales is an international multi-venue showcase festival taking place in Wrexham, North Wales, which places the music industry spotlight firmly on emerging talent from Wales alongside a selection of the best new acts from across the globe. We're happy to say we got no less than three acts in the line-up. Give it up for Bottlecap, Tilde and Virginia & The Flood.
2021 marks the tenth year of the event, and it also marks the third one we're doing as a partner. First year we had Orkan and Two Year Vacation over, 2019 we had three: The Bongo Club, Agent Blå and Telos Vision to Wrexham. Last year, let's not go there.
– Since you know, everything, I'm sure it'll feel special but hopefully like we know what we're doing at the same time. We're definitely up for it, first show out of the country since, well, I don't know. A long time, says Johan Reiman from Bottlecap.
Focus Wales welcome over 15,000 people to Wrexham, who usually have 60 000 in habitats. There's no place like Wrexham during FOCUS Wales, as the event puts on 250+ bands using 20 stages, and hosting a full schedule of conference stuff throughout the festival and weekend.

The festival is on from Thursday 6th to Saturday 8th of October and the Westside event happens on the first day at Ty Pawb, kinda the center of the event.
Photo: https://www.wrecsam.com/