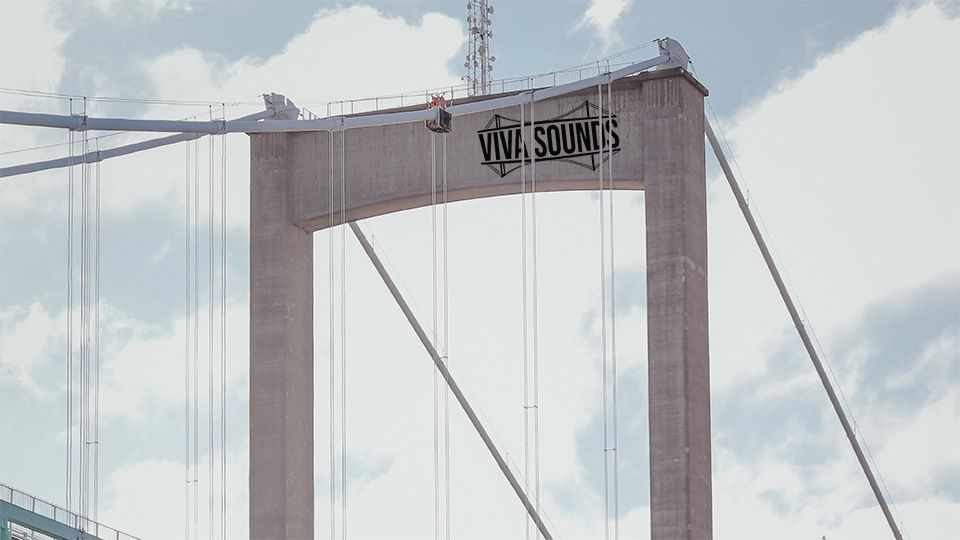 VIVA SOUNDS CONFIRMS 10
Grab your calendar and start counting the days. If you're still up in "summer vibes", tough luck; Viva Sounds 2023 is not even 100 days away and it's time to start preparing for winter.

Viva Sounds just announced ten new artists for the 2023 line-up, and it's killer! A little bit of everything and guaranteed fun. Local and international, check it out;
Hollow Ship, Skraeckoedlan, Adwaith (UK), The Hanged Man, Hands Off (NL), Blodskam, KÅRP, God Mother and Svart Ridå.

Check the full line-up HERE and get your tickets HERE.
Viva Sounds Festival - December 1-2, Gothenburg.