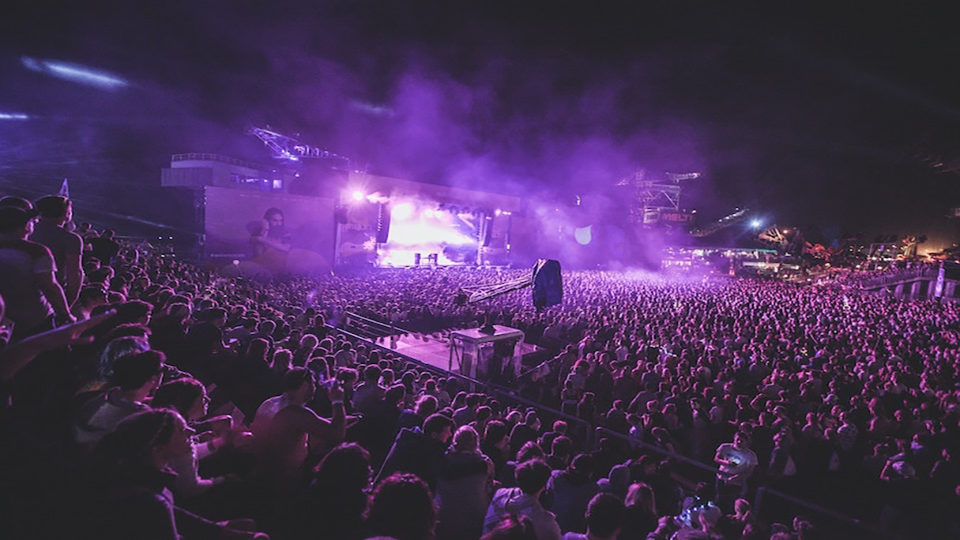 FEAST ON THE FEST
Three festivals in two countries, going from metal to indie and showgaze. August delivers the good stuff named Summer Breeze Open Air, Obstwiesenfestival and Fekete Zaj. Everything happening between August 16-19. Get in!

First up we got Industrial Puke at the massive Summer Breeze Open Air, along the likes of Megadeth and In Flames. All happening outside the small city of Dinkelsbühl in Bayern, Germany. Industrial Puke have received a lot (and we mean a lot) of praise for their 2023 debut album Born Into The Twisting Rope (Suicide Records), and it's about time to deliver the live madness to Germany.

At the same time we got Beverly Kills playing the main stage at Obstwiesenfestival in Dornstadt, Germany. And if Summer Breeze was a first, we can't say the same about this one. It's the third time we're having bands at Obstwiesen and we're more than happy to be back. Deliver us from evil, Germany - let's start stomping!

Hungary, what's good with you?! Boy With Apple, you're favourite shoegaze gang, are going to Fekete Zaj Festival, tearing it up! Working on their debut album, this is a band made for the big stage, with a sound which works just as well with your eyes closed (as opened). If you ever get the apple, don't drop it. This band won't.


Summer Breeze Open Air : Official
Fekete Zaj : Official
Obstwiesenfestival : Official