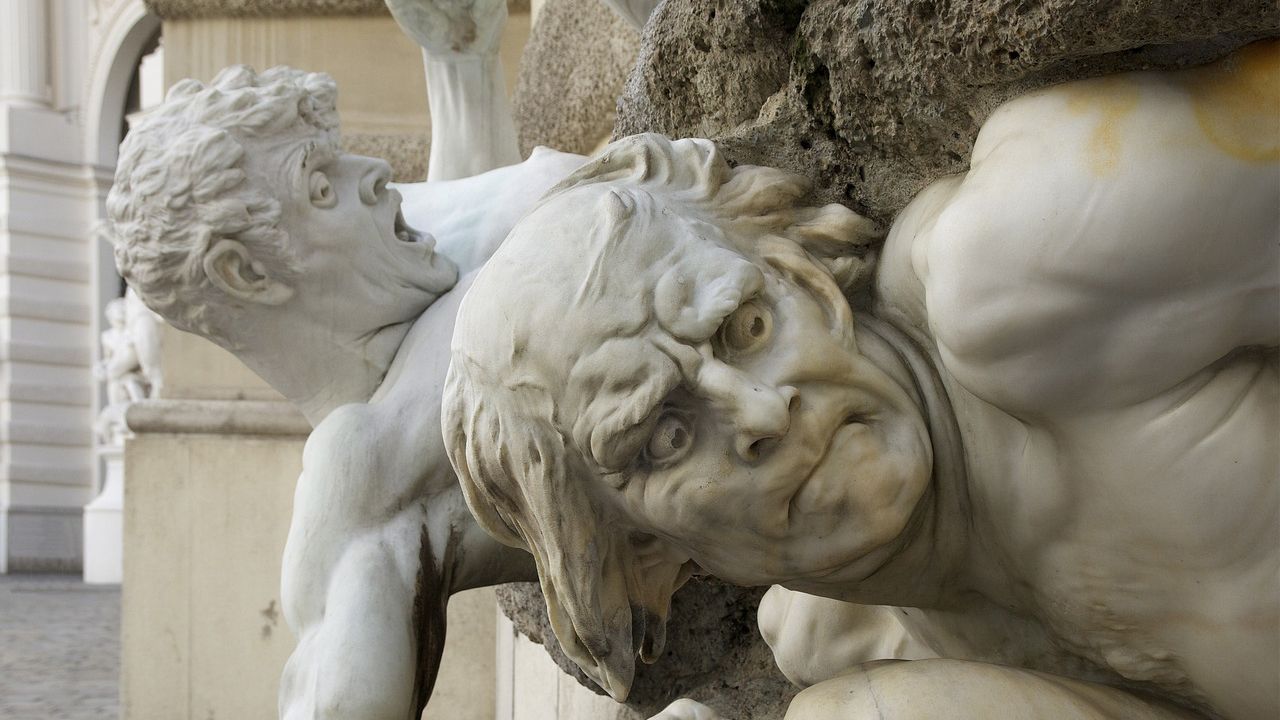 RIDING THE WAVES
We all enjoy a good festival and refuse to accept that the term "festival season" only belongs to summer time. All the leaves are brown, as they say, and we welcome the fall with open arms. First up; Waves Vienna, Austria.

Autumn is here and there's a lot to look forward to. With less than a week remaining, the atmosphere is electric with anticipation, and the stages are being set for the festival Waves Vienna. The 7th to 9th of September will be filled with alternative and indie music at the venues in Vienna, Austria. For Lisa Wanloo, this will be her first time performing in Austria and she'll premiere with a new band and new set list at the venue Kramladen on the 9th of September.


– It feels incredible, especially to go to Austria with my new bandmates and to try our brand new songs! Even if I'll be nervous, the fun parts will outweigh, she says.

The first time she performed with the new material was at the club Nefertiti in Gothenburg.

– It was great! It was a sort of a release with my new material, I'm really happy about how the soundscape turned out with the band, and that the people who came had a great evening. It couldn't have gone better, so I'm really happy about it, Lisa says.

Lisa Wanloo is entering an exciting new chapter of her career with lots of creativity as she takes her music in a bit of a new direction, like an evolution of her previous creations. In the future lies new tracks with fresh melodies and harmonies, and September will witness the birth of exciting new demo recordings.

– We will record in September and start the process of the new tracks as quickly as possible. We have a couple of gigs to look forward to, and I might write new songs when I find the time but I'm happy with what we got and think it's enough, Lisa Wanloo says.

Soon music will light up the Austrian capital and people at the festival Waves Vienna will enter the world of Lisa Wanloo's new tunes.

Lisa Wanloo : Instagram
Waves Vienna : Official