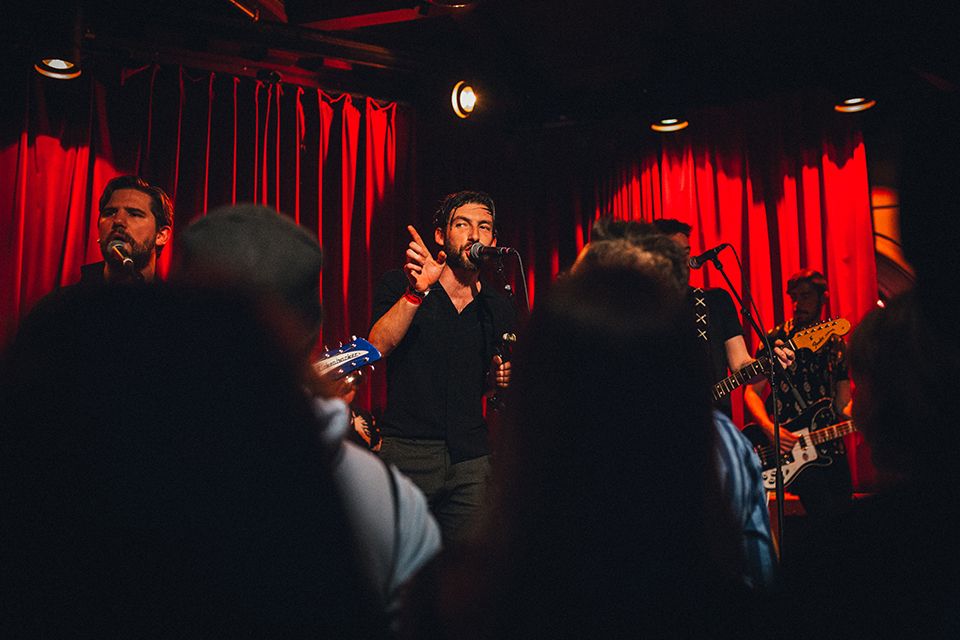 Viva Sounds 2020 cancelled
Viva Sounds 2020 is cancelled.
We had intentions of doing a limited and safe Viva Sounds but with the up in numbers and last weeks new recommendations it's not possible. It's all really disappointing as so much time, energy and love goes to waste, but it wouldn't feel right to promote and invite artists and friends to a live event right now.
Heavenly Blues knows what it's like, as does Primal Scream, as do we all:
We wanna be free. We wanna be free to do what we wanna do, and we wanna get loaded and have a good time. That's what we're gonna do, we're gonna have a good time, we're gonna have a party!
Stay safe and on a distance, and see you at Viva Sounds 2021 in Gothenburg 3-4 of December.