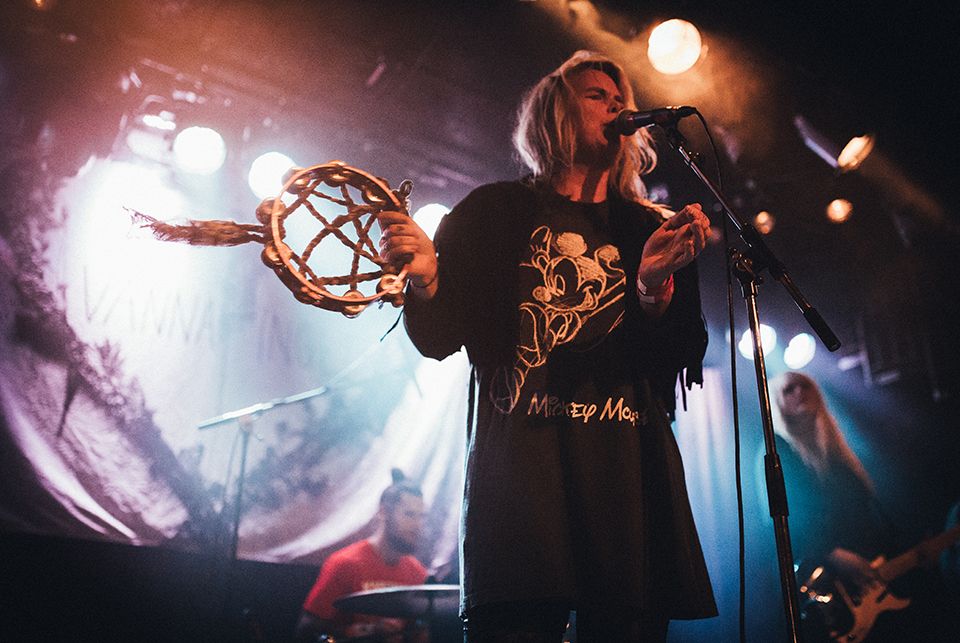 Viva Sounds 2020
Viva Sounds - our own event dedicated to new and exciting music - got hopes for December! Submissions for bands and artists opened this week, and we're also presenting some new partners.
The festival started in 2017 as a test and in three years it has welcomed artists and guests from virtually all over the world, with the 2019-edition as the best one yet. The aim has been to continuously increase in quality rather than quantity and that same strategy is still in place. It's a strange year, obviously, and therefore we're planning four different scenarios and ten different ways of doing the event this year.
Last year, we decided to involve more partners to the live program, and giving slots to all participating live partners. And we're taking another step in that direction this year by also welcoming Playground Music, Pnkslm and Echo Three Music to Viva Sounds 2020, along with American Musexpo Creative Summit. The fact that we had Jubel, Sony, Warner, Headstomp and Blixten with us last year, together with This Feeling, Bella Union, Mystic Sons and Popup Records from abroad, was a big part of making 2019 such a success
So Viva Sounds keeps the form and strategy even though this Corona-year, which has blown many festivals and concerts away, obviously also affects us in many ways, and we're not sure what type event we'll end up doing. Seated audience? No audience? Crowded? Sold out? We'll see, but we hope to take a few more steps to put Viva Sounds on the map as a given event for everyone who wants new and exciting music.
Submissions are open from now until September 1st.
Official site
Facebook

Photo: Nikos Plegas (Vånna Inget, Viva Sounds 2019)