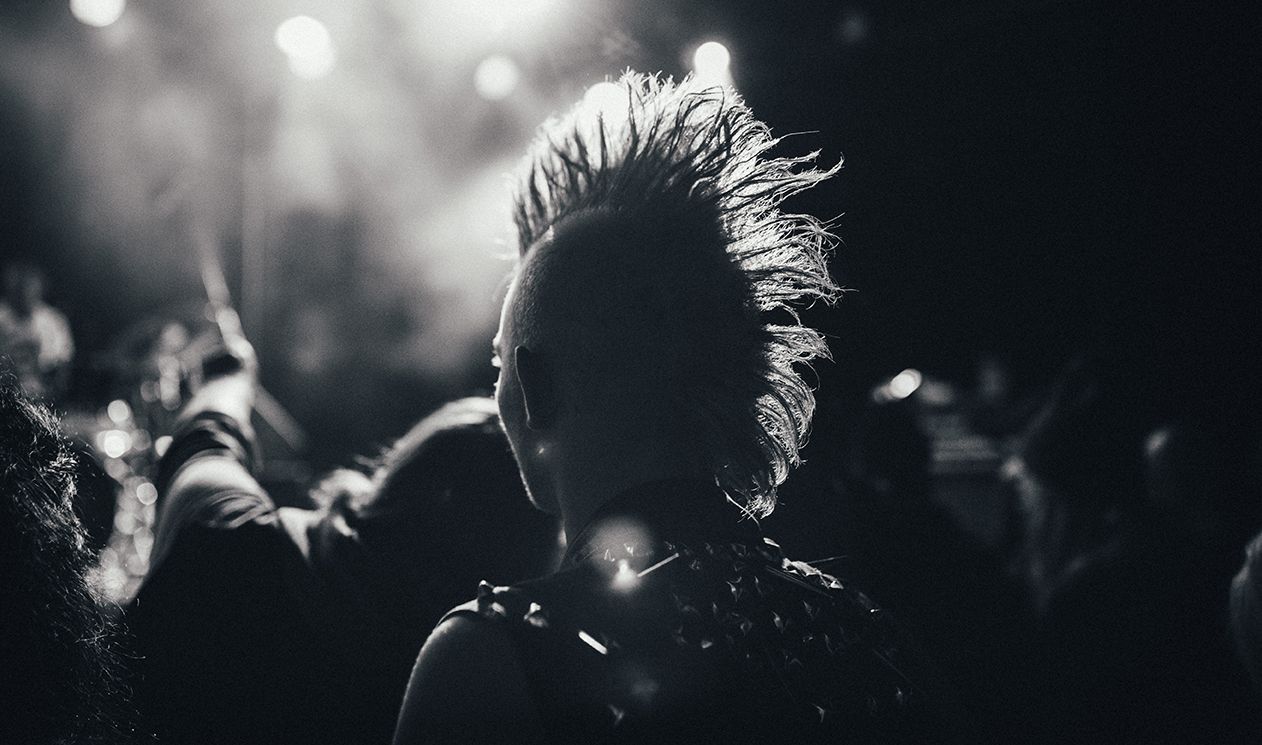 A digital touch
All on board! During the summer Westside Music Sweden will launch a new digital platform devoted to session videos, interviews and media in general. An opportunity made possible by support from the region of Västra Götaland.
Covid-19 hit the live music industry with blunt force and have left a lot of businesses searching for news ways to reach out, including Westside Music Sweden. Instead of pushing our local talent in a physical way, on tours and at festivals, we're now focused on live streams and sessions. Viva Talks, which usually gathers the local music industry together with international guests on stage, has taken a digital form. Now with Ellinor Andersson and Gustav Påhlsson from Westside Music Sweden as moderators.
− It's was basically the only route to take, considering the circumstances, Mattias Tell, our manager says.
Innovative solutions are popping up all over the world; digital festivals, interviews and panels. People within the industry coming together, creative something extra. And now, with the help from the region of Västra Götaland and their effort to push cultural and creative industries, we're able to take it to the next level.
The aim is to establish a broader digital, online platform (working title: A digital scene), doing what we do on a daily basis; pushing the local talent of the region internationally. Together with our current partners, and future ones, we wish to broaden our digital presence and produce content to expose artists, companies, agencies etc, to a greater audience. And according to project leader Gustav Påhlsson, let the participants involved have free access to the recorded material to use as they please.
− It's a great way to both develop the existing business model and to benefit local artists and companies even more, he says.
How the region puts it:
Cultural and creative industries are an area of strength in Västra Götaland that is important for strengthening the region's attractiveness. For the region, cultural and creative industries contribute to the fulfilment of the overall vision of the good life. The cultural committee and regional development committee has therefore produced a joint program for the development of cultural and creative industries 2018-2020. The program received extra funding as a result of the corona pandemic, which industries could apply for between March-April 2020.
Read more about the program for Cultural and creative industries here.