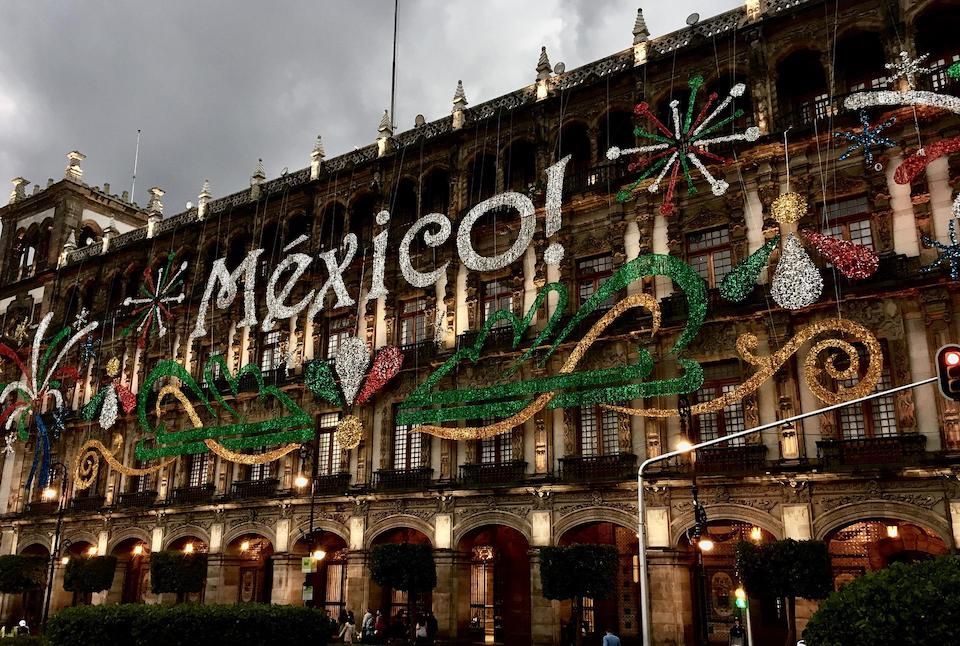 THE GATEWAY IS OPEN
Festival Marvin Gateway is back with another stellar edition. With a HQ in Mexico City the festival will be braodcasted worldwide with a massive line-up, with the likes of Dinosaur Jr. and Viagra Boys - AND some mighty fine acts from western Sweden.

Festival Marvin Gateway is not just some digital live streaming event. It's a massive festival, stretching three days, broadcasting 50 artists during 20 hours. It's a party, like always in Mexico. We're more than happy to once again be a part of it all, ain't no mountain high enough. The Westside show will contain four very special guests; Beverly Kills, Tilde, Paul Bäcklin and Two Year Vacation - music for those who like good music. Easy enough? Yeah. It's a good show.

Festival Marvin Gateway happens May 25-27. Sign up to watch the festival for free here.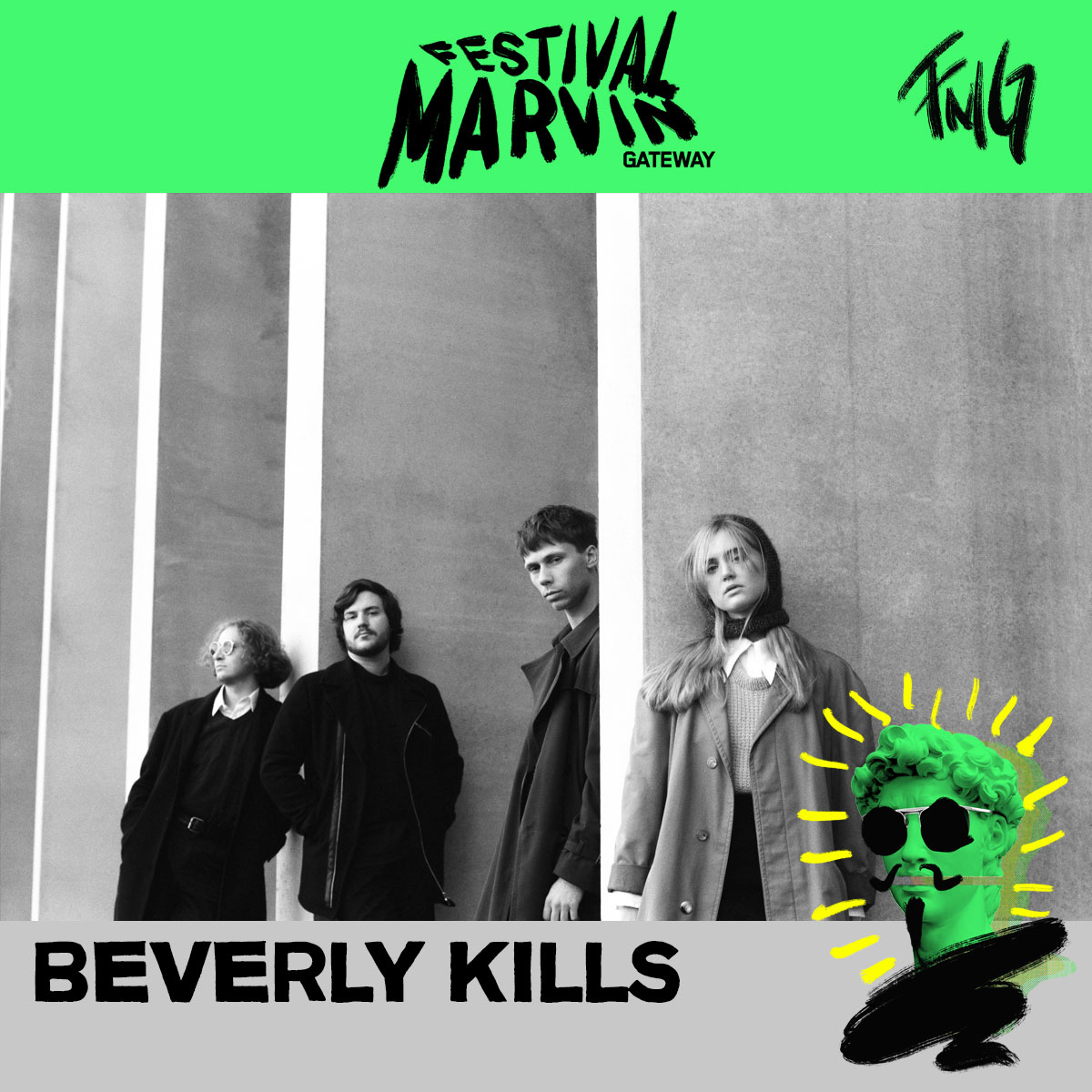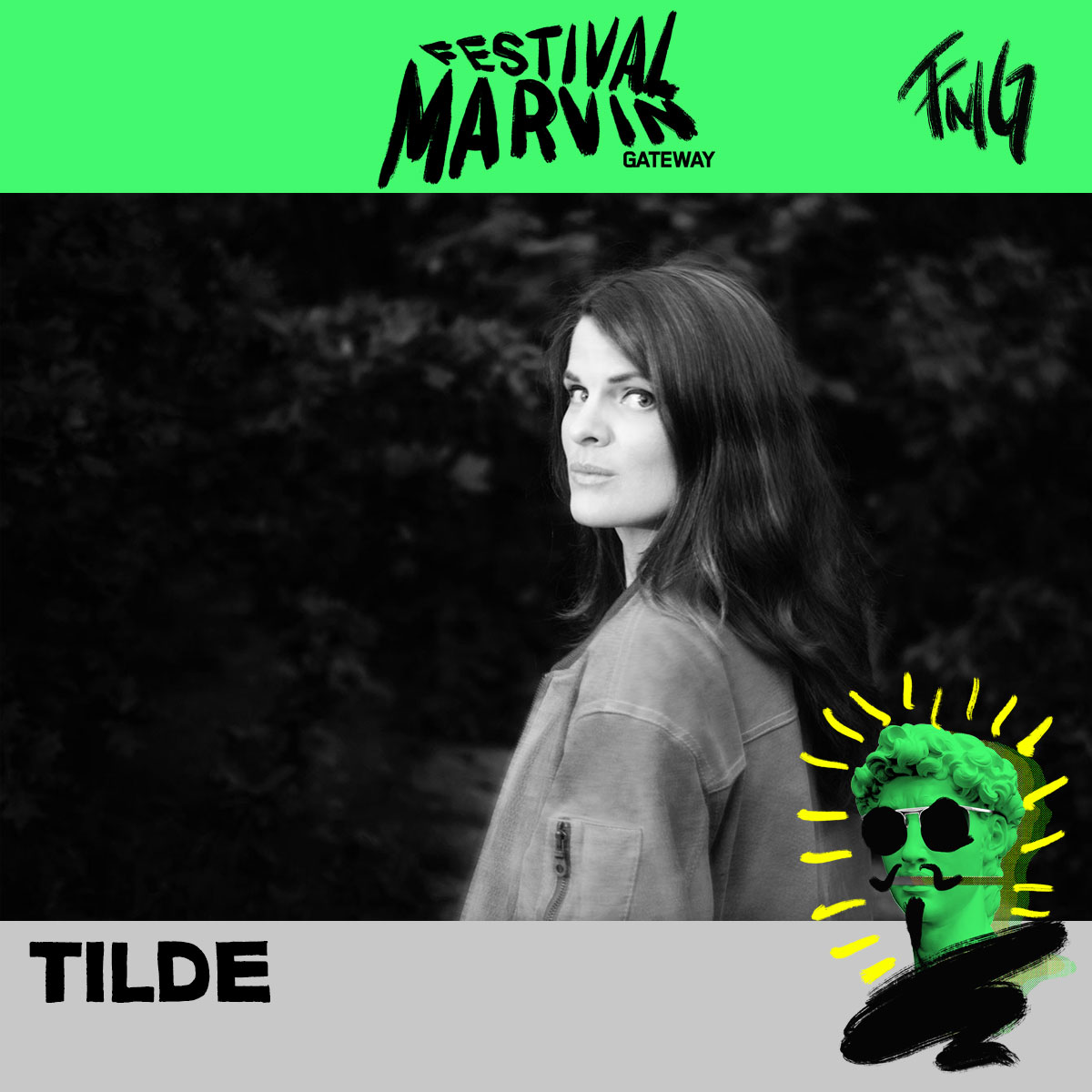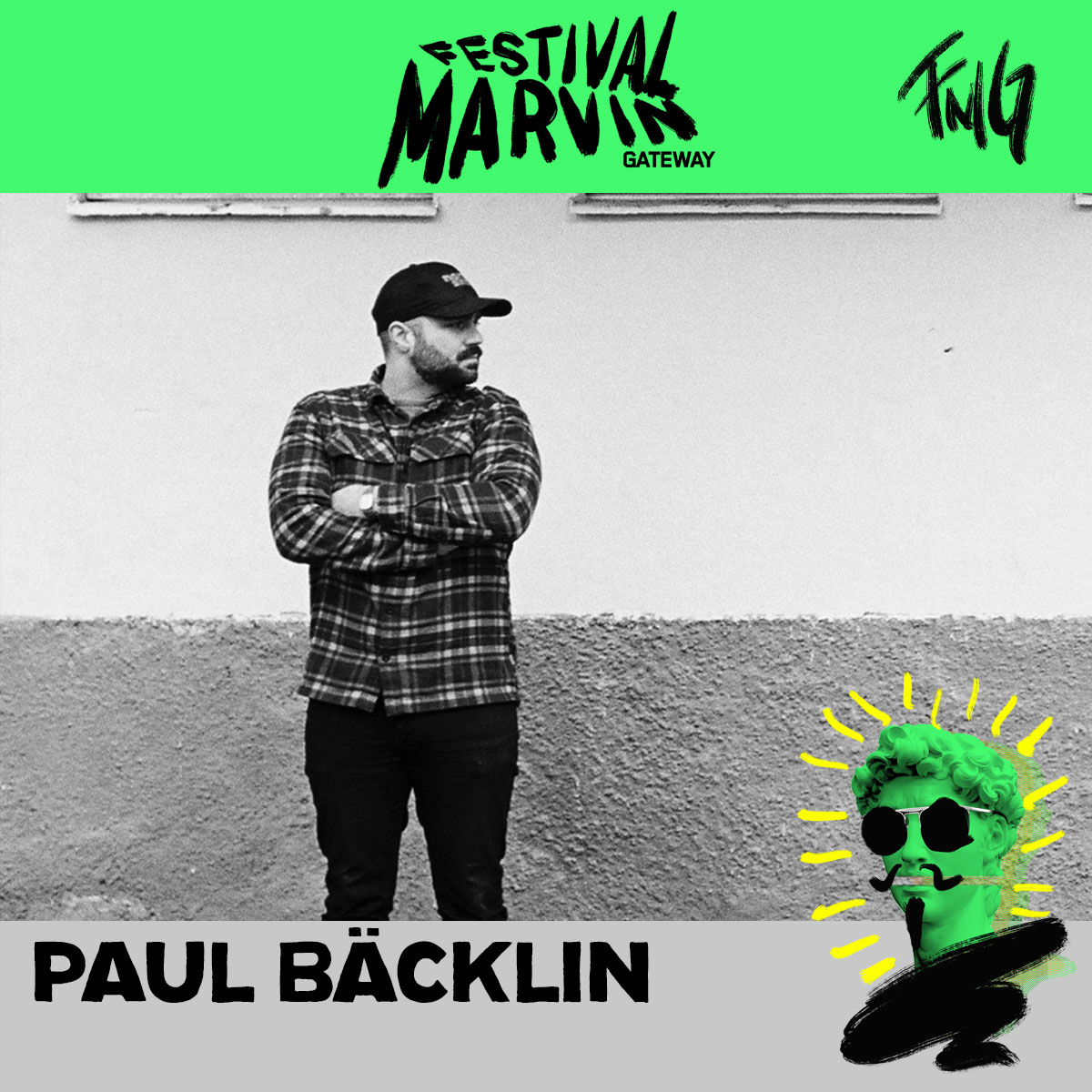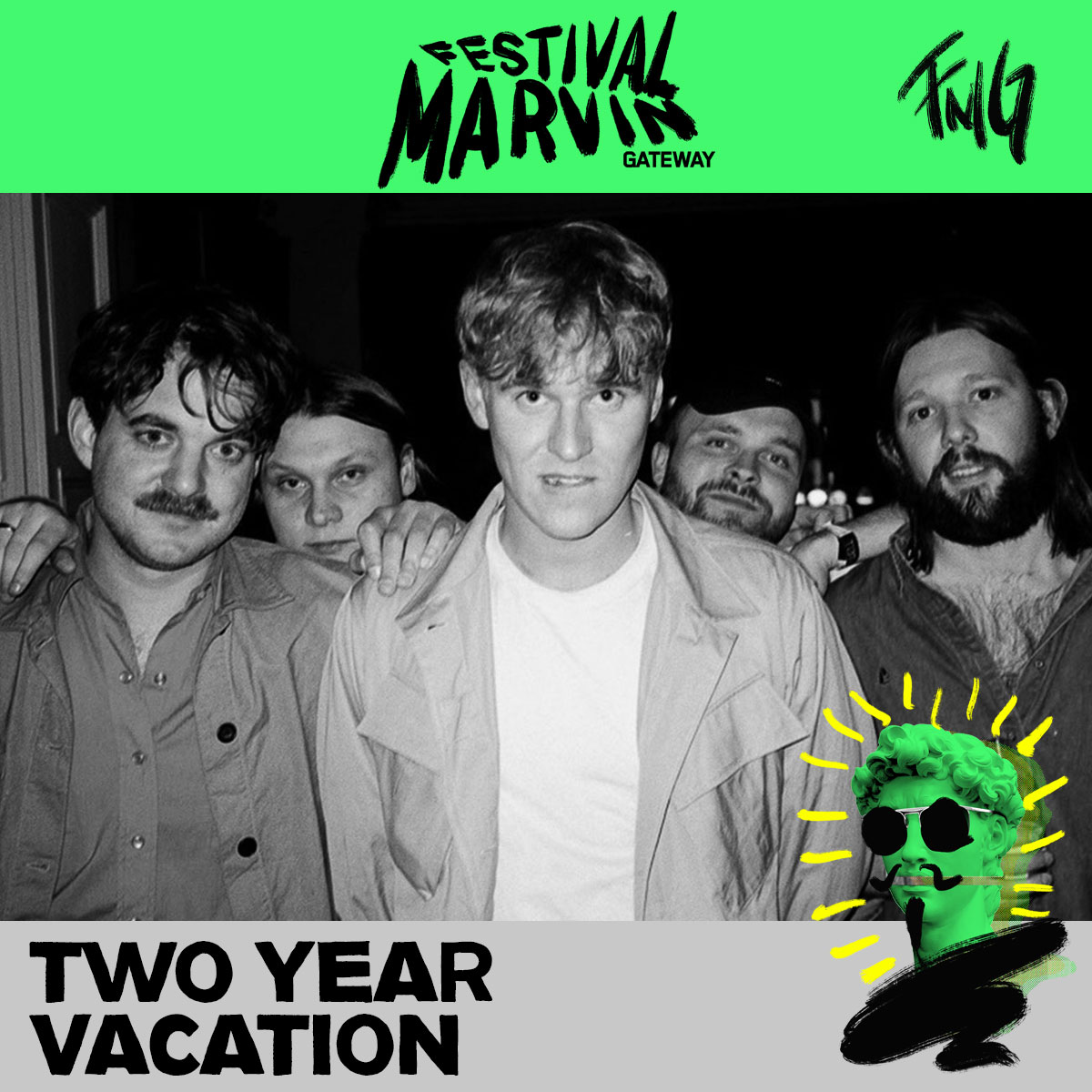 Festival Marvin Gateway
Beverly Kills
Tilde
Paul Bäcklin
Two Year Vacation