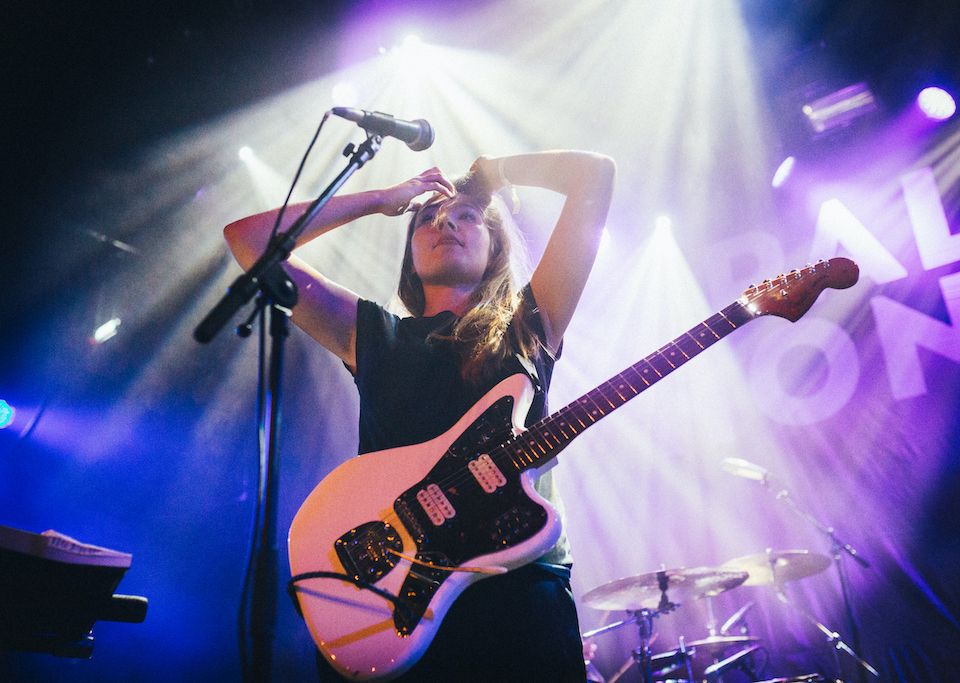 Thank you!
Viva Sounds 2018 was just the perfect thing. The weekend came and the weekend went – and we had so much fun living it up!
Thank you so much, everyone, who made Viva Sounds 2018 such a magical gathering! Big ups to all the bands, artists, our fantastic speakers and guests, people helping us out, the venues and of course our beautiful audience who came out!
When we get time we'll upload more pics (by Nikos Plegas btw) but for now we need the rest. Let's get in xmas mode, get some time off and we'll see you next year!