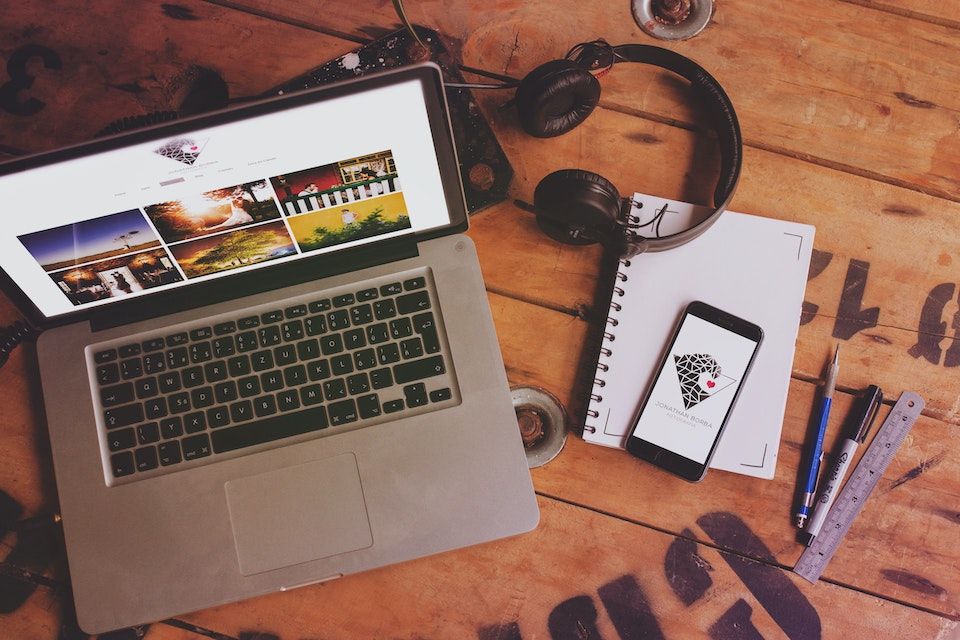 TEC!
We're launching a pretty cool project searching for artists who knows their way around a home studio, and who wants to expand their networks. During six months you'll get to deepen your business knowledge and also get creative and write, produce and release with other artists. It's called TEC! and it starts now.
TransEuropeCREATE! is a free online music campus where you will create, produce and release new amazing music with other European emerging artists. TEC! is not a drill and all actions in TEC! aims to get your music released and your professional skills thrusted forward. It's a project designed to give you the tools and the training to become a better independent music professional, by providing the best learning content available.
You will create and produce music with others over six months and at the same time attend online seminars held by music industry professionals get a grip on your future music career, with networks growing in all directions.
We are looking for motivated young songwriters and musicians with an entrepreneurial outlook, willing to take control of their career and commit to it professionally.
TEC! is co-financed by Music Moves Europe and produced by Rocknrolla Producciones from Seville, Estragon Club from Bologna, and us.
More infos and application is done HERE.
Photo: Jonathan Borba on Unsplash