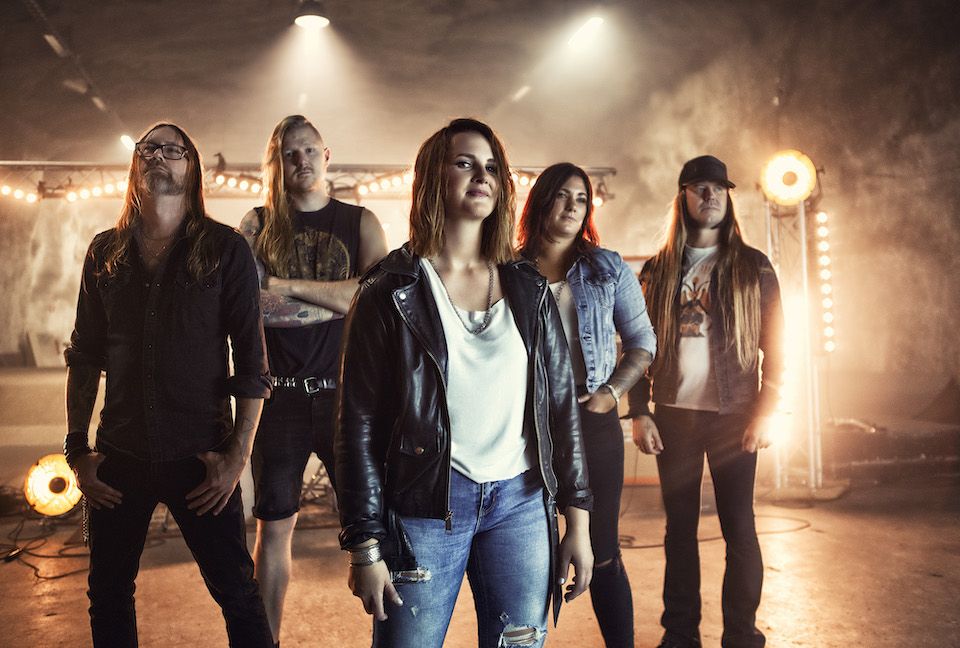 MARVIN GOES ELECTRIC
In just a few weeks Electric Hydra is performing at the Mexican Festival Marvin Gateway. As we all know, the pandemic is still not over, so Festival Marvin is going digital once again.

We talked to Sanne Karlsson from Electric Hydra about the year of the pandemic, and she tells us that the band, like everyone else, miss playing live shows and miss the experience of live music. But they have kept busy writing and recording their debut album, which they tell us was an interesting journey.

Are you guys excited about your performance at Festival Marvin?
– Yeah, super excited! We are going to check out Arvid Nero and other great acts. Also, we hope to get in touch with some Mexican fans, which we've heard is a really dedicated audience.

Electric Hydra has never done a digital show before, and Sanne tells us that the recording was quite different from a normal concert. No audience, just a lot of cameras to keep track on.

When talking about the future, the band has a lot of good stuff going on.

– Our plan is to play live as much as possible when the time is right! We want to travel and play in other countries and reach out to a larger audience. Meanwhile we just try to keep the spirit up... We are rehearsing, writing songs and we are also looking for a nice booking agency.

Festival Marvin Gateway goes digital May 12, 13 & 14!