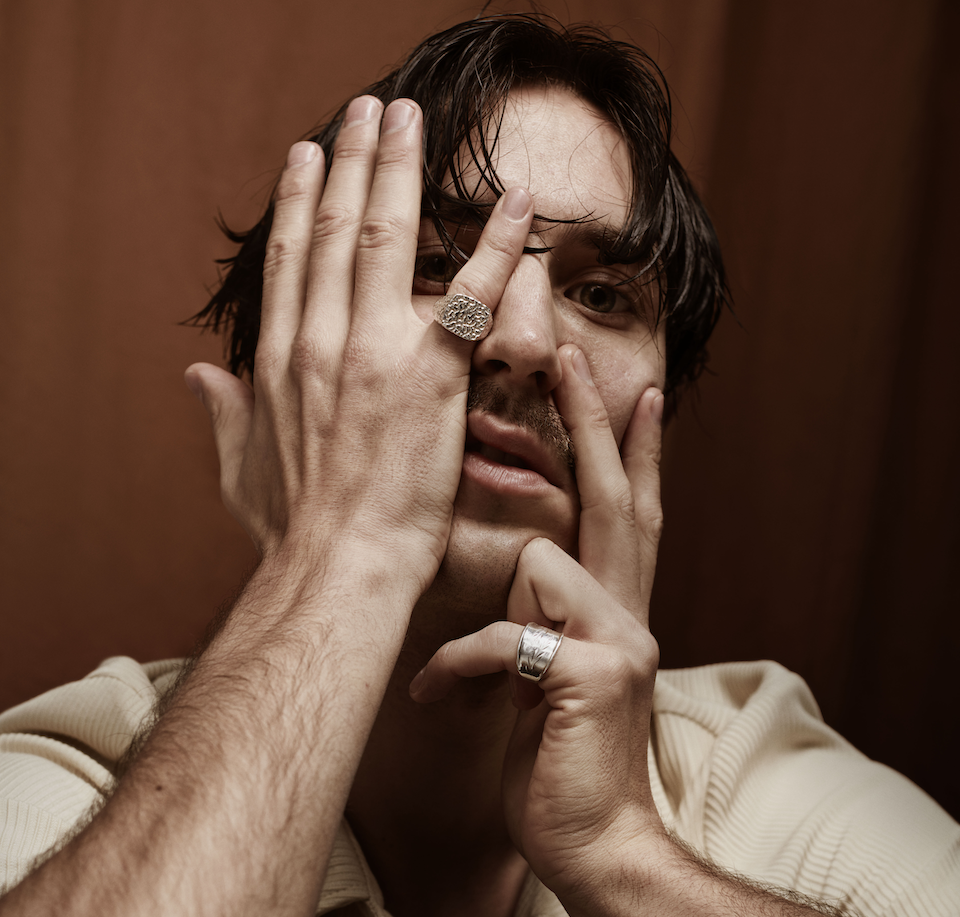 LET´S ESCAPE
Vita Bergen recently did a Story of the Song episode, filmed at Valhalla swimming center, a public indoor pool arena in Gothenburg. This time around another digital performance is coming up, and the empty swimming lanes will be replaced by British music lovers, or simply music lovers world wide.
For most people this last year has been a strange one. Vita Bergens isn't an exception. A big European tour was planned but got postponed indefinitely. However, the year wasn't all bad, William Hellström tells us - the band recently released an album, which felt fantastic.
As mentioned earlier, The Great Escape is based in Brighton, UK. The British music scene has a huge influence on Vita Bergen's sound. David Bowie, Pink Floyd and Factory Floor are all bands that has affected Vita Bergens songwriting. And maybe the interest in the British music makes William look forward to the show at The Great Escape even more.
– We're super excited! Basically, I've just played in the UK once. We did a project with Google, who brought us over there.
When talking about the future, the plan is basically to get back on the road again.
– We want to pick up where we were post-pandemic and go on tour! Hopefully the first shows will take place this autumn. Very much looking forward to that.
The Great Escape Festival goes digital May 13-14!
Watch Vita Bergen's Story of the Song here: