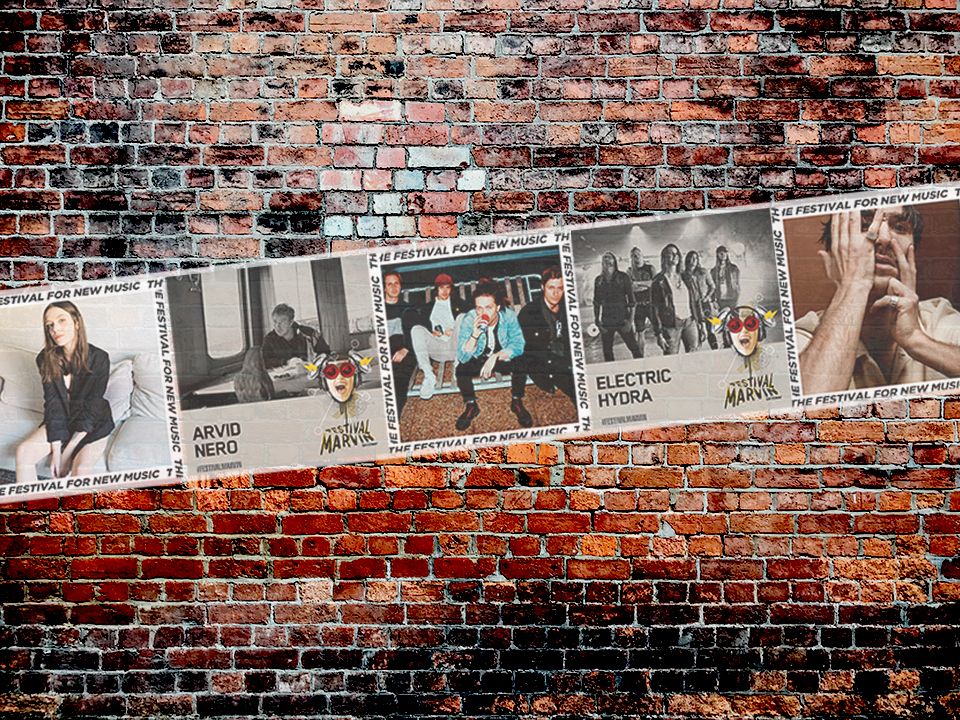 LIVE STUFF - UK / MX
We continue to keep the indie scene alive via streaming events together with international partners - we got a great line-up on its way out starting today, Wednesday 12 May.
Ground zero Gothenburg and the region of Västra Götaland will shoot off and place artists at The Great Escape, Brighton, UK and Festival Marvin, Mexico City, MX, and at the latter we'll also participates in a panel on the subject "international festivals".
Artists and stuff in touch with reality this week:
MX: Wed / 19.00 panel Festivales Internacionales / 23.30 : Electric Hydra
UK: Thu / 19:45 : Sunhill / Michaela Åberg / Vita Bergen
MX: Fri / 20.15 : Arvid Nero
We can't roll our thumbs while waiting for live to be live. Streaming is second best, absolutely, but with such amazing talent alive and kicking not doing anything is not an option. Our goal and focus has always been live, but we're ok to put out fires with gasoline in the meantime. The lower flames we got right now will flare up later. Can't wait.
Please note both events are free, by registration via the links below.
The Great Escape
Festival Marvin
Photo Pete Willis on Unsplash