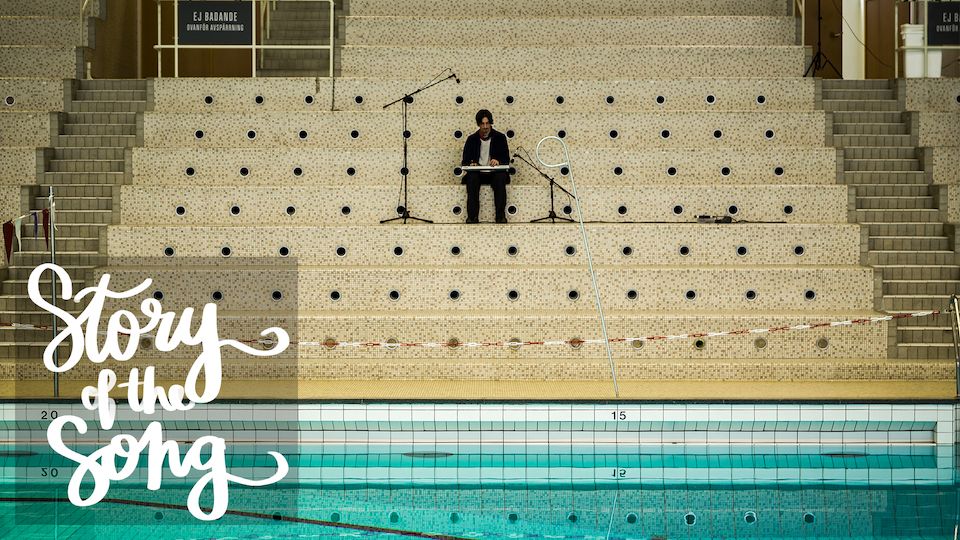 Let's dive into Vita Bergen
Sometimes you need to get away, to gear up and get that creativity back on track. What better way to do this than in an empty swimming hall. Gothenburg based Vita Bergen joins us in a new episode of Story of the Song.

Vita Bergen recently released their new album Another Day in Paradise, which is receiving great reviews all over, and deservedly so. The pop album combines beautiful harmonies with the madness and outside-the-box-thinking of Talking Heads, which is something that should attract almost everyone. We got singer William Hellström to perform a stripped down version of the track On the Run.
– It's a song that in a certain way really defines Vita Bergen. It's one of the favourites to play live and I think it's a song that can help you find your way back, and help you remember that creating music is beautiful, he says.

FB - Vita Bergen
Official Site - HYMN
Official Site - Valhallabadet