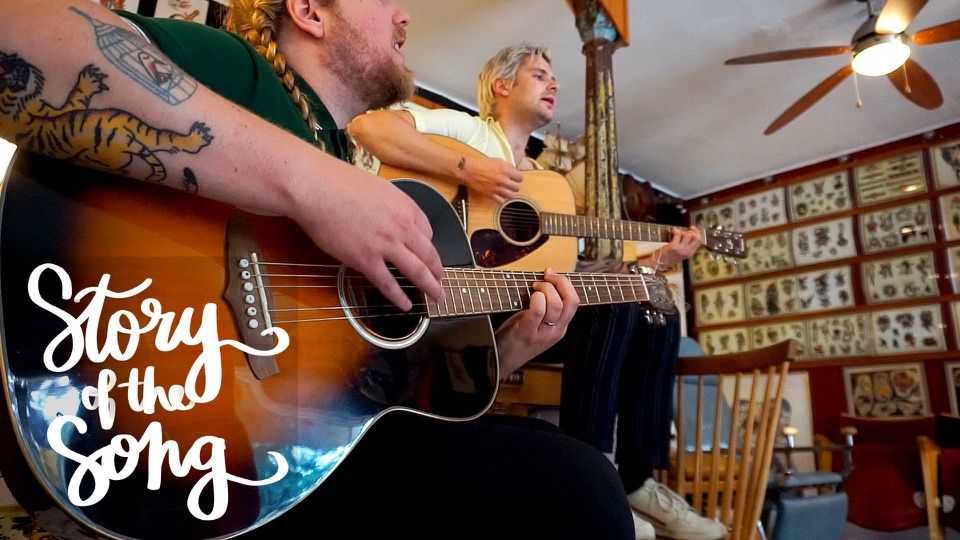 Story of the Song: The Bongo Club
What is the song really about? No more guessing, it's time to ask the artist. In the latest episode of Story of the Song we let The Bongo Club talk us through the lyrics and meaning of Glorious.
In Story of the Song we dig deep and go beyond the lyrics. In each episode we meet up with a different artist and let them focus on one specific track, walk us through it and describe it. The magic unfolds.
The first band out of Borås, Sweden to play in Hollywood. The first to tour Mexico and Japan. It's safe to say that The Bongo Club are making a name for themselves. With the release of their new EP Glow, the band explores a new, wider sound with one foot in the guitar rock n' rolla and the other one in the land of pop. We're happy to have them for this episode of Story of the Song. Let's talk about Glorious!
Story of the Song is part of our new media content push, as we try to create new ways to develop, and to expose our artists for a new and global audience. Story of the Song is partly funded by the region of Västra Götaland. More episodes will follow and be published by our media partner HYMN.se.
The Bongo Club - Facebook
The Bongo Club - interview with HYMN