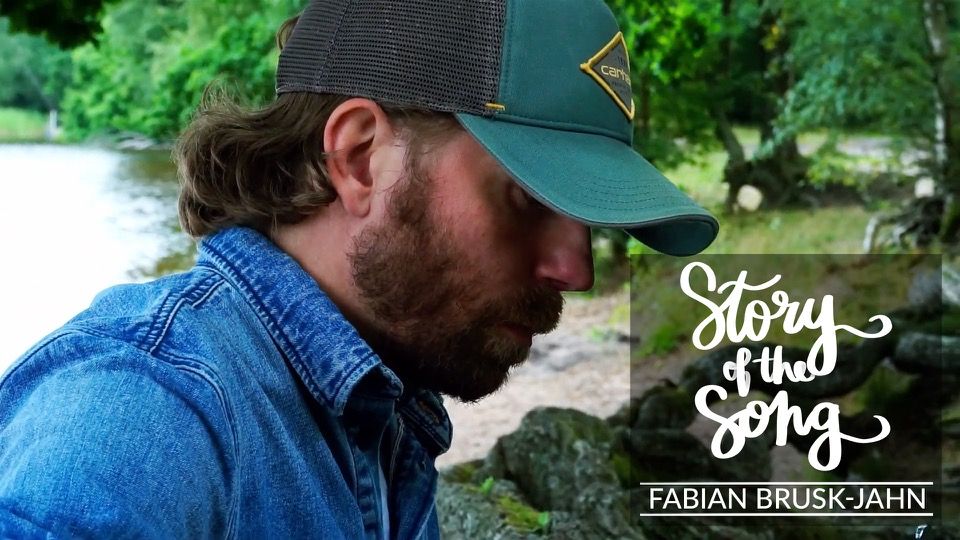 Story of the Song: Fabian Brusk-Jahn
Story of the Song is now live and direct with Fabian Brusk-Jahn. Find the video below and dive into his unique story telling about personal matters in the song "Who am I to find".
In Story of the Song we dig deep and go beyond the lyrics. In each episode we meet up with a different artist and let them focus on one specific track, walk us through it and describe it. The magic unfolds. Fabian Brusk-Jahn is the first one out.
Over the years Fabian has found himself in different bands and constellations. And though the acoustic guitar was always close to hand, he didn't start writing finished songs until 2015, while still being a part of the punkrock band Death by Armborst. His latest EP "Pole Dancing" was released in January and has been spinning regulary, at least in digital form. Fabian, we're honored to let you premier Story of the Song!
Story of the Song is part of our new media content push, partly funded by the region of Västra Götaland, as we try to create new ways to develop, and to expose our artists for a new, bigger and global audience. Together with partners and friends we hope to both publish and distribute the content on relevant channels. More episodes will follow and be published by our media partner HYMN.se.

Fabian Brusk-Jahn - Facebook
Fabian Brusk-Jahn interview with HYMN