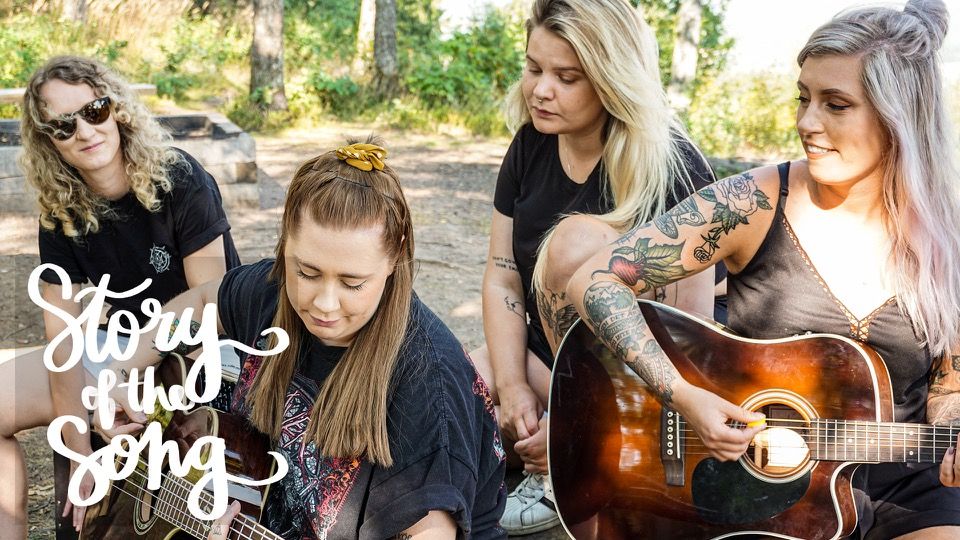 Story of the Song: Browsing Collection
The second episode of Story of the Song is up and running. This time we get to know Browsing Collection and their single Broken Bone Blues.
In Story of the Song we dig deep and go beyond the lyrics. In each episode we meet up with a different artist and let them focus on one specific track, walk us through it and describe it. The magic unfolds.
Browsing Collection have been strumming heavy guitar riffs and blasting drum beats for many years now. With concerts, festivals and tours all over Europe and South Korea, and after countless scolarships and prizes for their songwriting, the band always push themselves to the front row. This spring we saw them release the new album Cyber Space Buffet which in time most certainly will help them break new ground. But until then, let's enjoy Broken Bone Blues!
Story of the Song is part of our new media content push, as we try to create new ways to develop, and to expose our artists for a new and global audience. Story of the Song is partly funded by the region of Västra Götaland. More episodes will follow and be published by our media partner HYMN.se.
Browsing Collection - Official
Browsing Collection interview with HYMN