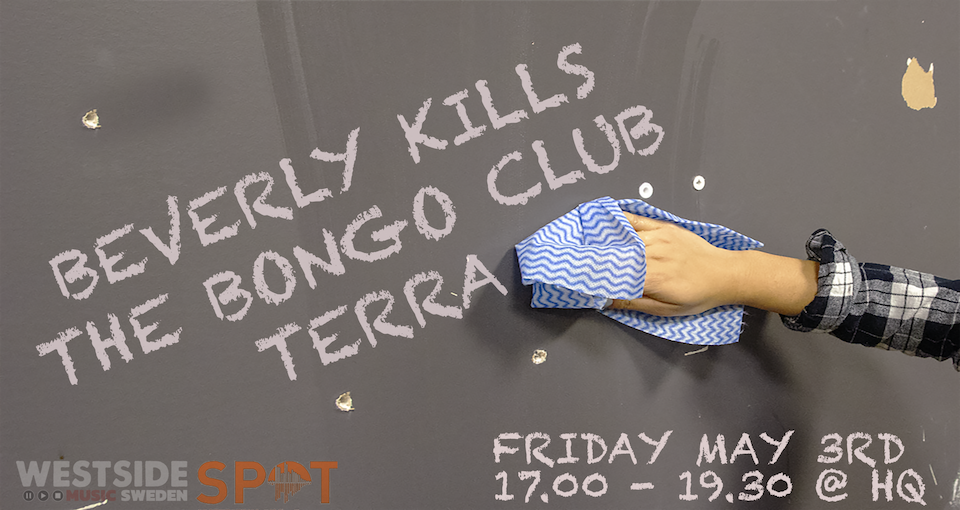 Spotting the talent at SPOT!
Spring time is finally here and the festival season is really just around the corner. Let's turn our eyes and ears just little bit south towards SPOT Festival in Aarhus, Denmark!
Often called The City of Smiles, Aarhus is in top with the best of them. And since they also host the one and only SPOT Festival there really isn't anything to complain about. This year we got three acts in the line-up, all guitar-driven and energetic. Say hi to Beverly Kills, The Bongo Club and Terra!
Beverly Kills is on every one's lips back in their hometown of Gothenburg City. They recently signed a new record deal with Welfare Sounds and it sure is time for them to spread their name on the international scene. SPOT Festival seems to play a perfect part in that mission, at least if you ask singer Alma Westerlund.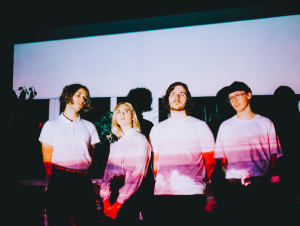 − It feels fantastic! Our first goal for 2019 was to play abroad, and by the end of the year we will have done the same amount of shows in Sweden as across the border. The second goal is play in Copenhagen, and Aarhus is definitely on the right track!
Aarhus and SPOT has a lot to offer, something the band really wants to be a part of.
− We look forward to drinking some beers and to put up posters all over town for our show. And of course to meet fun and interesting people!
Joining Beverly Kills on the ferry over to Denmark we have the constantlytouring The Bongo Club. And although their van recently broke down, singer Jesper Jansson assures us that their moods are high about returning to Aarhus and SPOT Festival.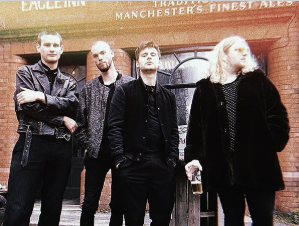 − This is our second time playing SPOT Festival. Last time was more or less our first proper showcase, so we're coming back with more confidence and experience this year and look forward to networking with the industry.
Aarhus is all about good vibes and being the biggest showcase festival in the Nordic countries one can expect a great gathering of interesting people at SPOT Festival. A fact Jesper Jansson is aware of.
− You can expect most of the major industry being present, so it really is a great opportunity to connect and get things going. Might also be time for a second round at the karaoke bar we visited last time.
We say best of luck to Beverly Kills, The Bongo Club and Terra! See you in The City of Smiles!

SPOT FB: https://www.facebook.com/spotfestival/
SPOT Event: https://www.facebook.com/events/290051401639180/
Westside – event: https://www.facebook.com/events/361309421400132/
Words: Wolfman Jackson