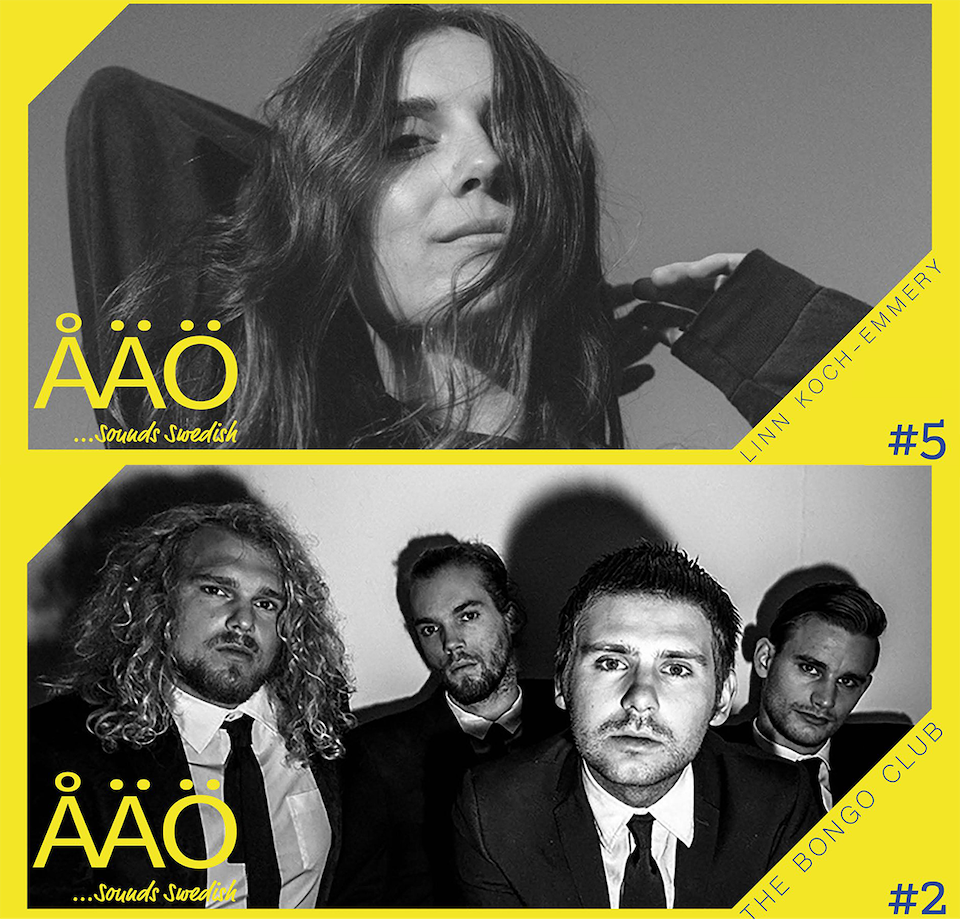 A greater escape than Brexit
500 emerging artists from all around the globe, more than 30 venues and a festival site on Brighton Beach. The Great Escape is not to be missed by the music lover, and we got Linn Koch-Emmery and The Bongo Club in the middle of it, part of ÅÄÖ Sounds Swedish.
Over the years The Alternative Escape, the spotlight shows of The Great Escape in Brighton, have been showcasing bands and artists like ALT J, Seinabo Sey, Tom Odell, Royal Blood and many more. The festival, and the opportunity to play it, is something extra to say the least. But Linn Koch-Emmery is something extra as well, and according to many prophets of music 2019 is her year. A statement she is more than happy to acknowledge.
− Everything you read in the paper is true!
It's been a busy year for Linn so far and the show in Brighton takes the total number up to 20. And although she's on everyone's lips and the festival is packed with people from the industry, Linn is down to earth, easy in her way and relaxed.
− Since Brexit is happening, I don't feel any stress over that at all.
Nothing seems to stop her, all she needs to do is to remember the songs.
− And to tune my guitar! In my head the weather is going to be nice, which is something to look forward to.
We look forward to catch Linn Koch-Emmery and The Bongo Club live at the ÅÄÖ – Sounds Swedish Showcase, Saturday May 11 at Door 77.
The full schedule on the link below;
https://www.facebook.com/events/2159239210857279/
Words: Wolfman Jackson (not apologizing for the heading btw)