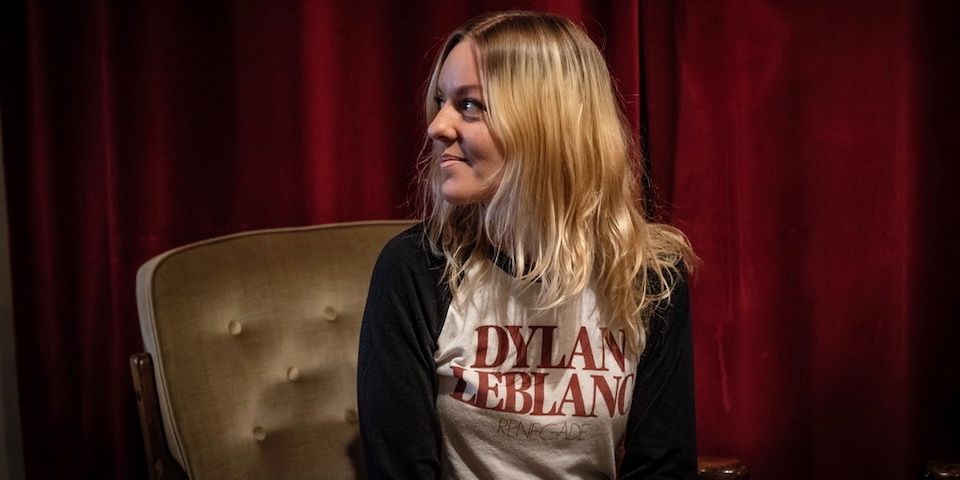 SHARING MUSIC
Reeperbahn Festival is getting closer and Lisa Wanloo will be arriving in Hamburg Tuesday afternoon. This will be a couple of grand nights. Many to remember.
This will be Lisa Wanloo´s first time playing in Germany, and what a way to spend a first time in the country! She's looking forward to it a lot:
– I'm really excited, I will have such a good time, and it's going to be really nice to play new songs.
Since everything has been shut down and people haven't gotten the chance of getting together and be a part of a live scene for over a year, we asked Lisa how she thinks the audience will react.
– I think people will be really excited about it, at least I will! I will probably cry a little bit. Finally we can share music together again.
Lisa seems to be in a good place right now, she's studying music and she loves it. She released her debut EP in 2018, which was recorded in Welfare Sounds studio by Per Stålberg. Her latest songs is released on Startracks, and there will probably be some more songs out soon.
– My plan is to release an album this year. I will continue to study music and create more songs, I look forward to that more now when everything is opening up again.
Lisa Wanloo will perform 19:30 at UWE, Hamburg, September 22.
OFFICIAL SITE - REEPERBAHN FESTIVAL
WESTSIDE - EVENT
FB - LISA WANLOO
Photo: Richard Bloom via Messed!Up Magazine