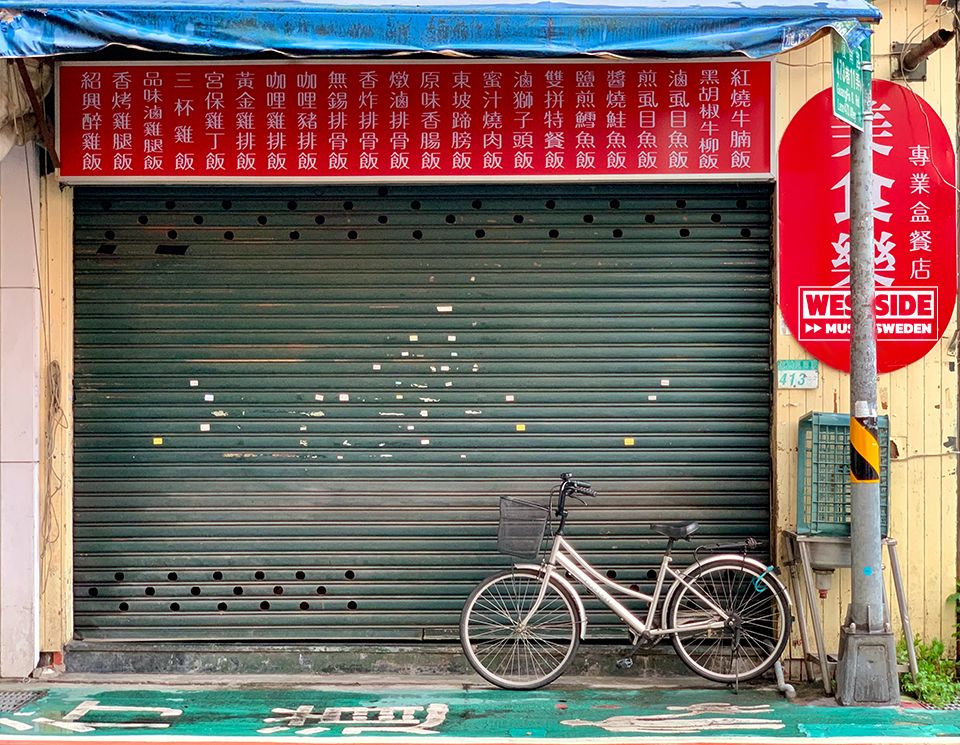 Setting up shop in Beijing

Starting this fall we got a plan to follow on pushing releases out east. The sword got two sides; labels connected to Westside are cutting deals on digital distribution and we're hyping those up on the side via a partner in PR. Seems pretty slick, and we're excited about it.
We don't need that physical shop yet, we're merely taking baby steps into China, but the walk is on. Within Westside there's been label interest in getting better traction inside the great country so that interest got us looking for a possible way in. And per usual things go tricky ways in finding the right way. We met MusicDish in Bangkok at a festival years back and kept in touch. The company was at the time purely a live company touring international artists in China, but well, things change. As China is back doing live events, that international angle is harder to get by, so enter PR. Here we are now, and first artists with albums on the schedule are José González, Bror Gunnar Jansson, Tilde and Knivad.
And out of the blue came the ask of showcasing artists digitally at IMX, Chinas International Music Expo, so what better artists to get into that forum than Bror Gunnar Jansson and Tilde? IMX will happen between 11th-31st of October. so that's right, hard to interfere with arguments to the timing of that.
Some day we might be looking for office space, but right now we're prefectly fine looking to get the buzz up.

OFFICIAL SITE - MUSICDISH
OFFICAIL SITE - IMX

Photo by Mihály Köles on Unsplash