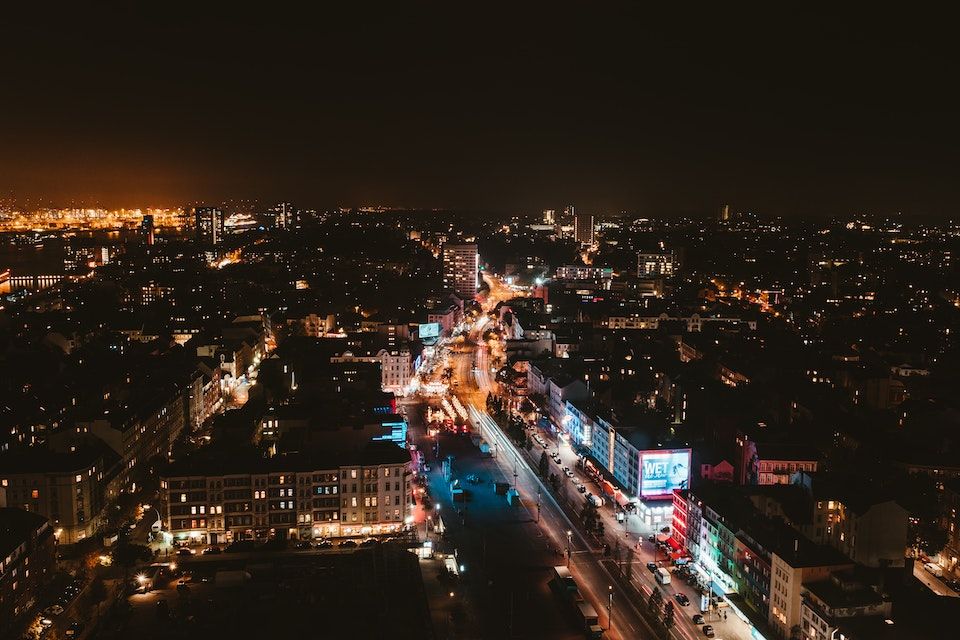 Nach Hamburg!
Getting back at it, at least as much as you can. It's been a while since we saw anything close to being called a "festival season", but we might be there now. Something is moving out there, and Reeperbahn is a part of it. And what a way to top September off!
Our fifth time at Reeperbahn Festival in Hamburg, Germany. And even though it's hard, we look forward to this one even more than the previous ones. It's just that the Hamburg super street fest has this historic ring to it, you know it's gonna be great and you know it's gonna be something special. The fact that the city reminds us of Gothenburg, with its water and harbour, doesn't make things worse.
Joining us this year are Arvid Nero, Lisa Wanloo and TOMMA INTET. All ready to rumble at the venue UWE located on Spielbudenplatz, in the centre of everything. See you there September 22th - 25th!
TOMMA INTET - Falling From The Edge Of The World
FB Event - Coming soon
FB: Arvid Nero
FB: Lisa Wanloo
FB: TOMMA INTET
Photo: Jeremy Bishop on Unsplash.