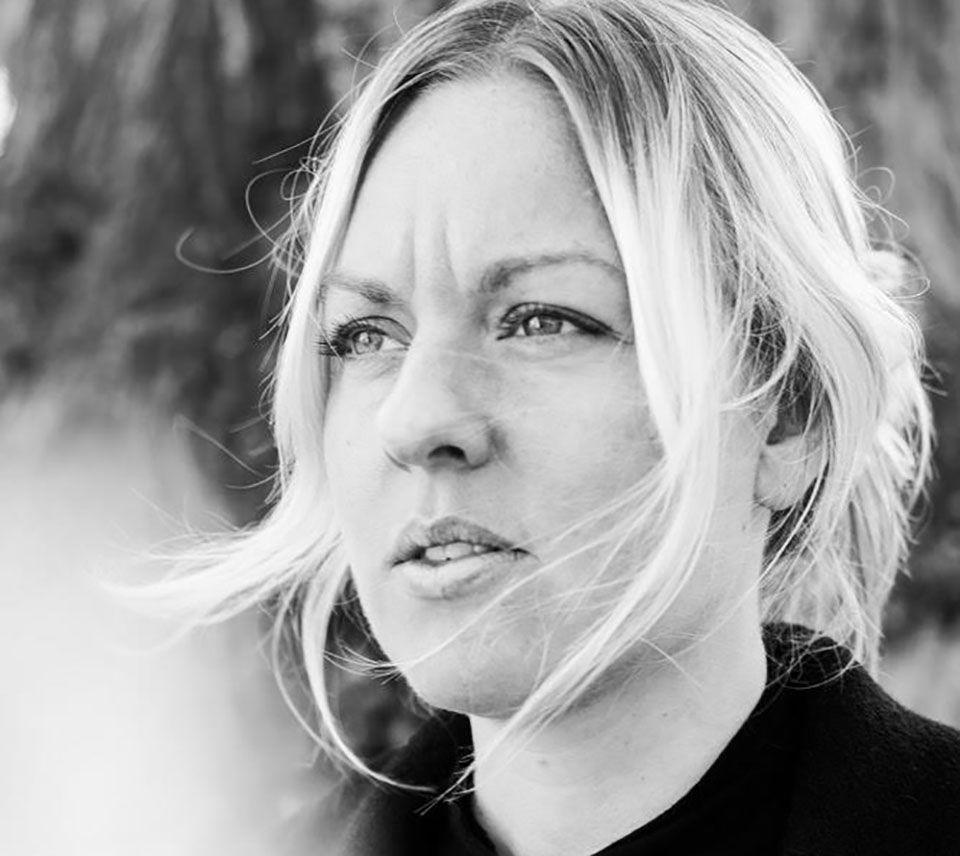 EN ROUTE TO SOUNDVILLE
Not to say things are back to normal, but there is some amount of normality sending an artist out of the country and to a festival. We are pleased to have Lisa Wanloo to Soundville in Portugal coming weekend and had to ask her some questions how she feels about it.
When in March 2020 facing the first waves of the virus, we had some dates with Lisa booked in Denmark and Germany, and with that in mind it's pretty cool she's one of the first to head out again, almost 18 months later. And she seems more than up for it.
- Yes, it's pretty great, because I feel kinda rusty and it gives such inspiration when you get to be in creative environments, like playing at a festival in Portugal.
What are your expectations for the trip and the festival?
- I think Soundville will be my kind of festival, so I think I'll enjoy it. And I will also try some new songs so that will be fun!
Besides finishing her debut album she's also keeping busy being a student, with some nice things to look forward to these upcoming months.
- I study music production so I will dive into new music and test different collaborations and sounds. So it looks like it's going to be a perfect fall in other words.
Soundville is produced by our long term partners and friends at NAAM Barroselas, and last time we had an artist to the festival was 2019, when Hollow Ship had the pleasure of doing the trip Lisa now will do. If you have the chance you should make the trip to it, happening 27th - 29th of August.

Photo: Jenniann Johannesson