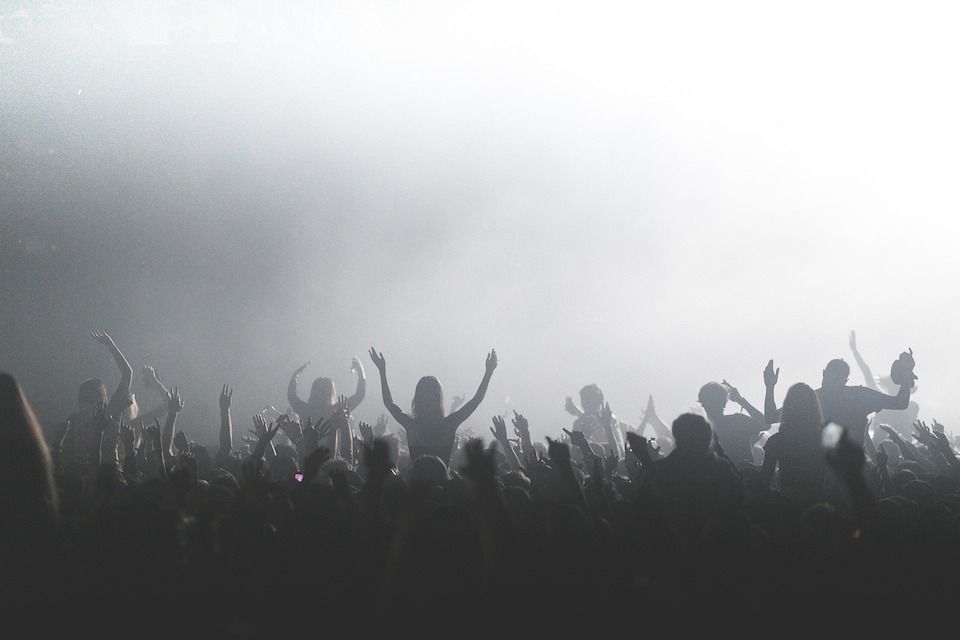 Don't Miss, SPOT THIS!
Aarhus, the city of smiles, is opening up. The second biggest city of Denmark is once again shining a light on the talent through SPOT Festival, and we'll be there.
Bror Gunnar Jansson with a new album out this fall. Browsing Collection, always with big plans just around the corner. SUNHILL, the latest slacker garage hope from Sweden. All on SPOT Festival in September, safe to say we got this covered.
There's no need to count the number of times we've been at the festival. When SPOT is happening, we just tend to show up. And since we all know what happened last year we'll be even more excited this time around. With three great live acts, high energy and backpacks (not just one) stuffed with great ideas and plans we promise a terrific night of live music.
SPOT Festival is happening 16th - 17th of September. You'll find the Facebook event here. And this is what's coming for you:
Bror Gunnar Jansson - Spray It! (new single)
Browsing Collection - Something To Hold On To