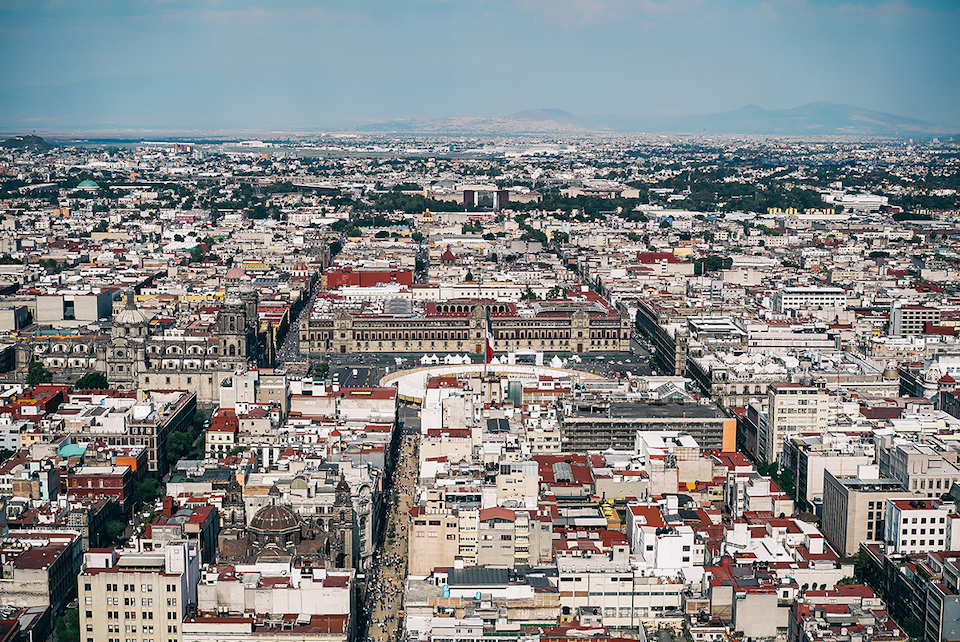 Mexico state of mind!
Third year in a row we're teaming up with Festival Marvin, CDMX, to make our perspective a little bit wider and a little bit more interesting. This time it's Bottlecap's turn to cross the Atlantic to see what's up.
It's all going down between May 16 and 18. One of the most important music events in Mexico City, now in their ninth edition: Festival Marvin delivers a large number of activities and more than 60 concerts with both national and international acts. This year, Bottlecap is one of them, and we were able to pass over a few questions to festival booker Uili Damage.

Every year you have a lot of bands to choose from. Why Bottlecap?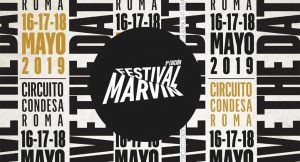 − Thanks to the Viva Sounds Festival's 2nd edition we had the chance to place foot in Gothenburg, where Bottlecap was in the line-up. Festival Marvin has been devoted to rescue certain important rock styles that are blatantly leftover by metal fests and indie soft rock fests. Having a powerful non-metal rock band such as Bottlecap crowns the kind of music stamp the
festival is bringing to the Mexican audience.



"It is a celebration of music discovery."
This is the ninth edition of Festival Marvin. What's this year's main focus?
− We've always looked for showcasing important emerging talent, with the quality and chops to headline anything, and then we present them along bigger artists that have missed to play Mexico for any reason. It is a celebration of music discovery.
After the festival Bottlecap are hooking up with Mexican locals Dresden Wolves and 3 Minute Riot for a couple of shows on the road. Seems like the perfect first Mexican visit. We called up Jorge de Los Rios on the independent booking collective Violencia River, to catch up.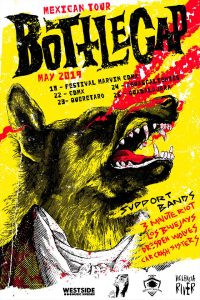 What can we expect from the tour?
− A lot of fun but also the chance to play in front of different crowds, the scene in Queretaro is smaller than Mexico City, but people there support foreign bands, also they get super crazy in the moshpit.
Sounds cool! How's the punk rock scene in Mexico at the moment?
− The punk rock/indie scene in Mexico is thriving, and since 2014 there's a lot of DIY-promotors, venues and bands making a change. We are very excited to have the Bottlecap guys here. It's gonna be wild but also very fun to have three bands from the most different cultural background sharing a van and awesome stories, all in the name of rock n roll.
You're correct, Jorge. All in the name of rock and roll.
LINKS:
Festival Marvin / Revista Marvin / Bottlecap /
Dresden Wolves / 3 Minute Riot / Violencia River
Words: Wolfman Jackson
Picture: M.Roth de Fries Lündbergh (open source)