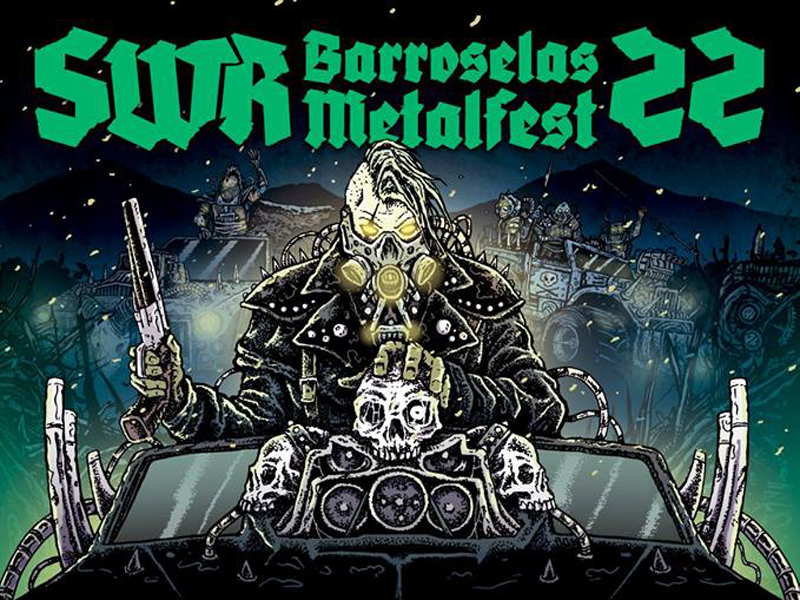 Electric Hydra / SWR, Barroselas, PT.
SWR Barroselas Metalfest has been in our calendar some years, and we can't find a reason to change this winning team. The festival is on its 22nd year so it's literally an honor to be part of this event, who puts around 50 bands on stage over three days in the north of Portugal.
Edition 22 is headlined by major acts as Saint Vitus and Godflesh, but they're also putting Electric Hydra, who formed not even two years ago, on the bill. Electric Hydra has been over-active during its lifeline and constantly seem to be doing things, so we caught up with a few questions on this upcoming trip.
Portugal and SWR in April, have you been outside Sweden with the band yet?
– Yes, no, we're heading for Denmark and Germany some shows in March and April. But this will be our first time flying. Feels pretty great!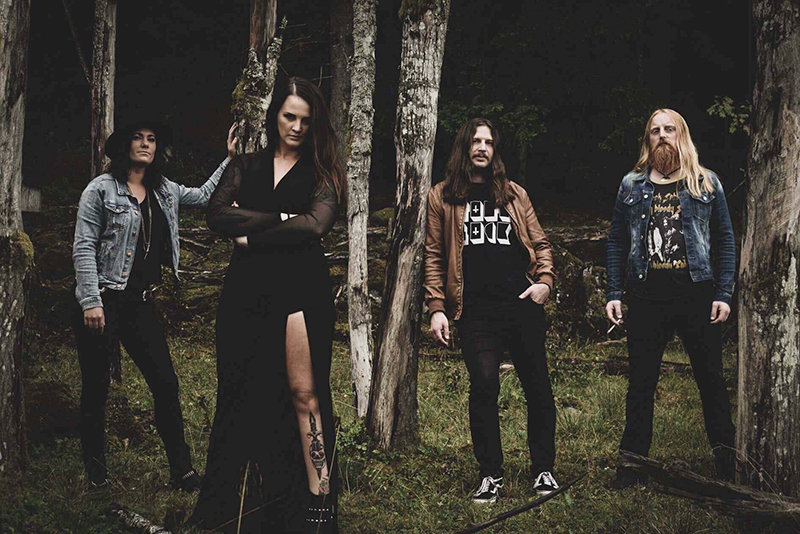 What other plans do you have for the coming times?
– Oh, quite a lot actually! New tunes are in the making and we will do pre-production and then recording them in Welfare Studios, Gothenburg, late August. Then there's some planning for one or two shorter tours this fall in Europe.
Seems you have done quite a lot being a band only a short period of time, what's about Electric Hydra getting results like that that others don't?
– There's so much else you have to do besides writing music and rehearse, you have to be your own manager, you have to do your own PR, your social media and you need to have a plan and stick to it. You have to be round and about, meeting and talking to people IRL and as always, you have to be at the right place at the right time. And last, don't give up!
More stuff: https://www.facebook.com/SWR.barroselas.metalfest/
Words: M. Roth de Fries Lündbergh