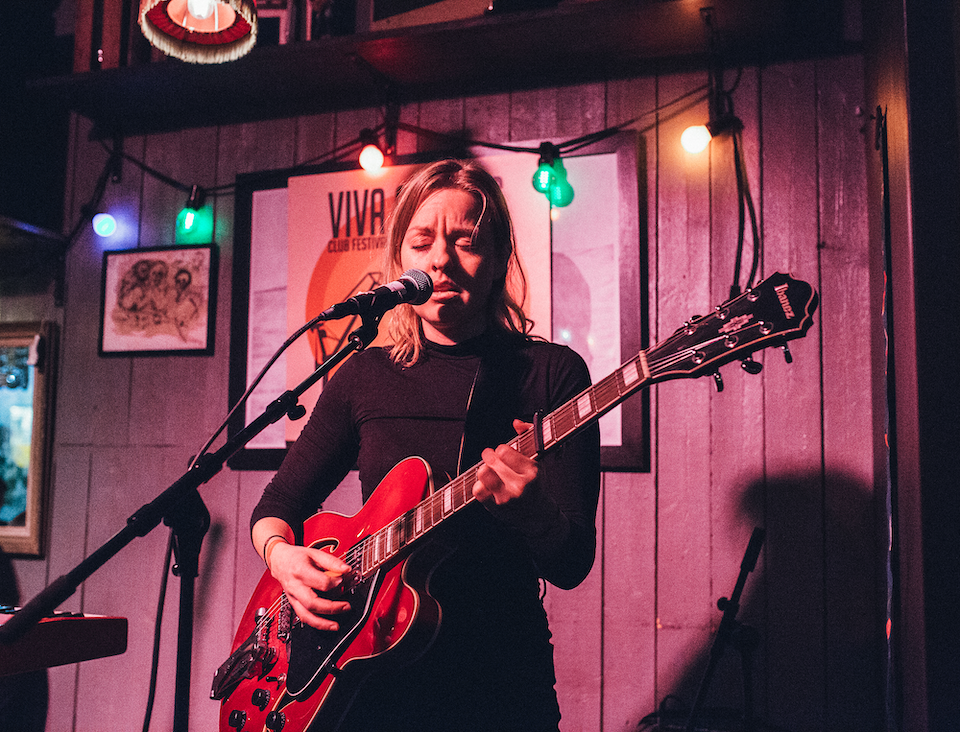 How about Ukraine?
It's winter and it's cold, but we won't let the raw Gothenburg chill stop us. It's time for Make It Loud Festival in Kyiv, Ukraine!
Ukraine and Kyiv during winter. What can we expect? Quite a lot actually! And talking about music – even more. Make It Loud Festival goes off between February 23 and 24, and this year the focus is set on the live industry. There will be plenty of panels and seminars on how to draw attention to your gig, organize a tour and to find a professional booker, to enjoy. It all suits us like a glove, and we're happy to bring Lisa Wanloo along, and had to ask her some questions about the trip.
You'll be going to Ukraine and Make It Loud Festival in a couple of weeks. How does it feel?
– It feels great, and very exciting! I've never been to Ukraine before, and to get the opportunity to play a festival feels a bit surrealistic. I've only done shows in Sweden so far, so it'll be fun to see how the local crowd receives my music.
What do you look forward to the most?
– To see Kyiv and the festival, the show of course, but also the feeling of being in the city after show!
From Westside Music Sweden, Mr. Robin Havbring will partake in the conference program, together with Thomas Heher (Waves Vienna, AT), Liliya Lazareva (CTS Records, UA), Oskar Strajn (Eurosonic Noorderslag, NL) and many more. Seems this year is off to a good start.
Words: Wolfman Jackson
Photo: Nikos Plegas