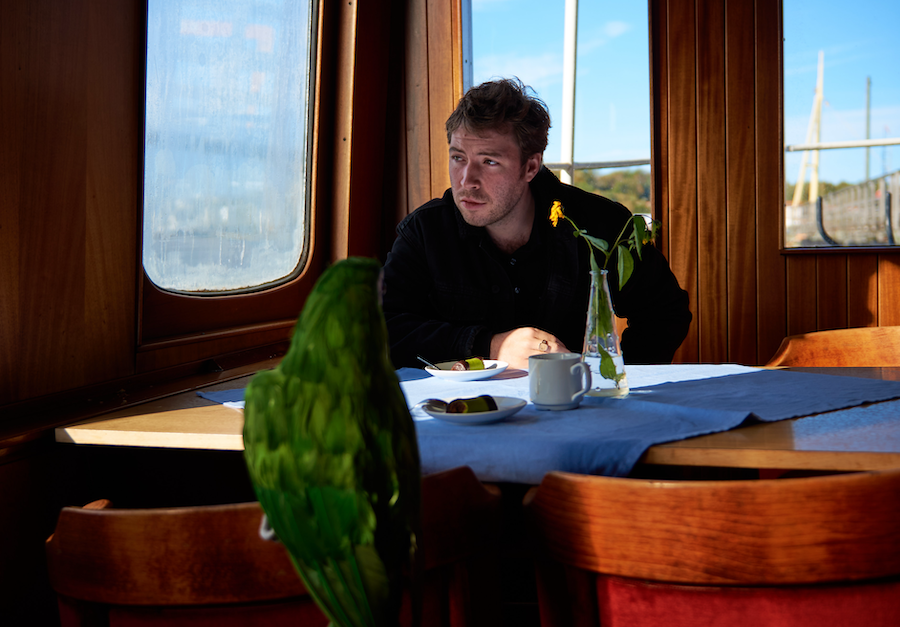 MEXICAN BONDS
We've had artists at Festival Marvin for five years in a row. Why? Because it's the best. And because it's Mexico. Who wouldn't want to go there?

Arvid Nero will soon perform at Festival Marvin, which usually takes place in Mexico City. This time around the festival will be held digitally, but since Arvid has family bonds to the country, he hopes he can get a new chance to go there in the future:

– My fiancé is from Mexico and a big part of her family lives there. When the circumstances allow us we will travel to Mexico so our son can meet his great grandmother.

When talking about digital shows Arvid tells us that it's fine to do a digital performance, for lack of better options. But it's hard to compare to a real live show where the audience and artists can interact. He adds that it's been a strange year and that it's sad not be able to play music live, but it is what it is. People losing their jobs is the saddest part of the story, he says. He just hopes that tomorrow will be a better day.

The future is just a matter of keep on keeping on for Arvid. His plan is to rehearse with the band, plan a third album and visit Mexico somehow.

To watch Arvid´s digital performance at Festival Marvin Gateway, and all the other bands for that matter, tune in May 12 - 14!
FB - Arvid Nero
Official - Festival Marvin

Photo: Pedram Fazelzadeh