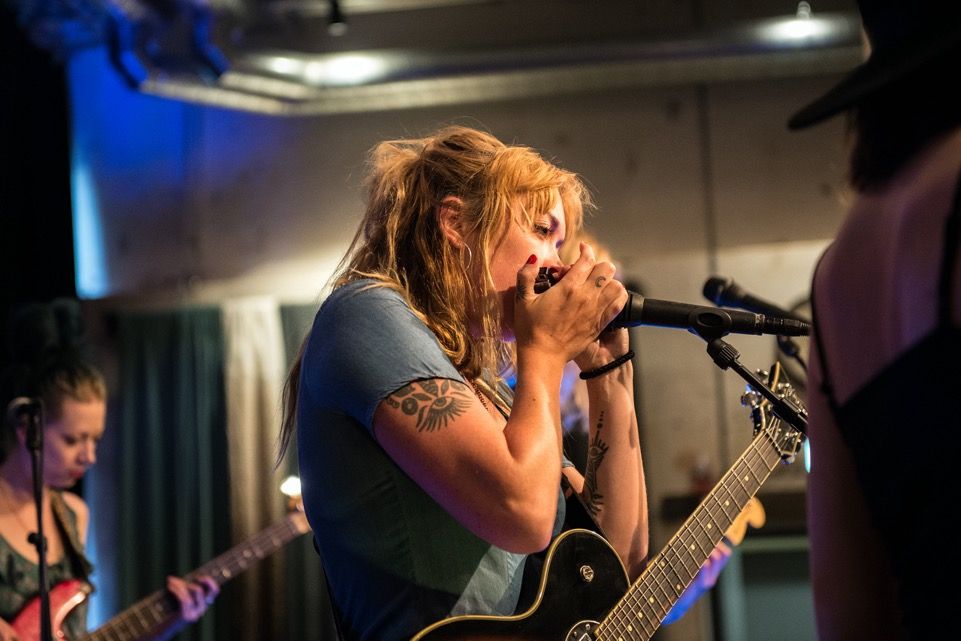 Klubb Undergrunden sessions - Ready for round 2?
Five acts. One stage. KBBG Agency welcomes you back to round two of Klubb Undergrunden sessions in the city of Borås. Ulf Andersson has once again gathered some elite talent for all of us to discover and enjoy.
– Sessions like this one is an opportunity to reach a bigger audience, including the ones who wouldn't attend the real live show, says Moa-Linn Rosenlöf from Orkan, one of the bands performing.
Why change a winning concept? The recording of Klubb Undergrunden sessions is once again up and running at Pumphuset in Borås, Ulf Anderssons - the man behind the steering wheel - go-to-place when promoting shows in the city. The first sessions were recorded and broadcasted in April and May as a collaboration with Borås Tidning, the local newspaper, who once again will distribute the electric sounds and moving frames. The video is shot by another local actor; Mimbild, making the whole process Borås-based.
– Putting everything else aside, it's always great to get this kind of live-video material for future use. It's perfect when we want to showcase ourselves online, says Anton Andrén from Skuldpadda.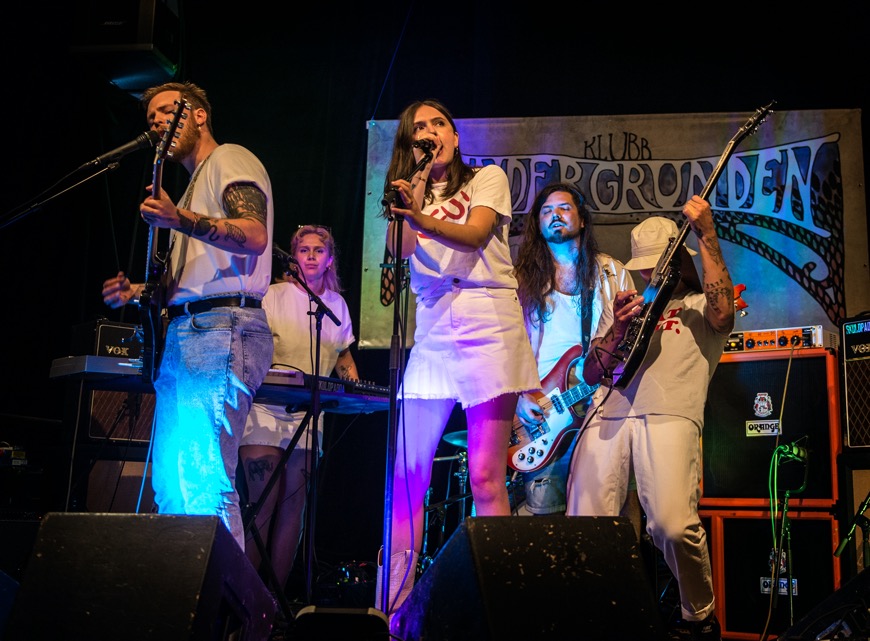 A slow spring, obviously, for both bands when it comes to live shows. Orkan also had to postpone the release of their new album, now due in September. Skuldpadda, who recently released music are once again focusing on writing new material. But all in all both bands are keeping their heads high, looking forward to when the session will be streamed.
– It's super that people actually watch the streams. Furthermore you will probably play better infront of a camera than human faces, so soundwise this is going to be great, says Anton Andrén.
Klubb Undergrunden Sessions is funded by ABF Sjuhärad with support from the region of Västra Götaland. The sessions will, just like last time, be streamed through Borås Tidning (BT.se), and we're proud to have Westside as somekinda media partner to the scheme.
This time around at Klubb Undergrunden sessions:
KBBG Agency / Kulturbolaget Bara Gört - Official
Orkan - Facebook
Lilla Krogen Band - Facebook
Skuldpadda - Facebook
Vokonis - Facebook
Rambling Nicholas Heron - Facebook
Photos: Elin Thornberg